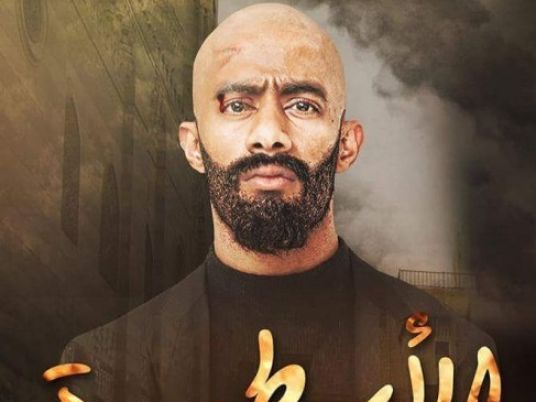 Actor Mohamed Ramadan said that he was the only one not invited by the Presidency of the Republic to all national celebrations, asking why he had never been invited.
Ramadan wrote on his Facebook page: "Mr. President, Commander-in-Chief of the Armed Forces and the patron of the people and the army, Greetings. All my fellow stars and businessmen of Egypt were honored by an official invitation from the presidency to all national celebrations and met your sovereignty except me! I am wondering out of jealousy and confusion, is it because I am younger? Or because I am the most popular person in the Egyptian streets ?! "
Ramadan is usually criticized over the violent content in his works of art.
Edited translation from Al-Masry Al-Youm