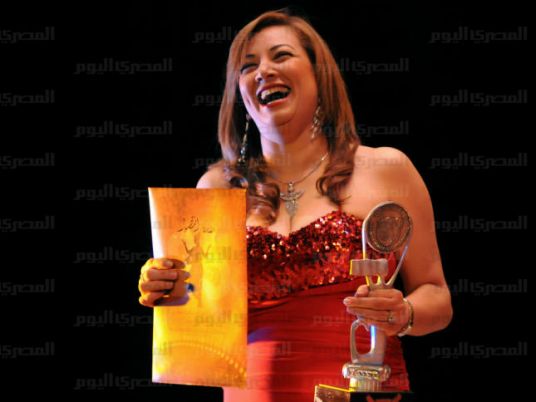 The Nasr City Misdemeanor Court has set the trial date for actress Entesar, over charges of inciting immorality and debauchery following her remarks during a television program, to November 10.
Lawyer Samir Sabry filed a lawsuit against Entesar accusing her of inciting debauchery. He said that the charges brought against Entesar could send her to prison for no less than three years.
During an interview on a TV program on al-Qahera wal Nas TV program last week, Entesar discussed sexual relations.
"Many men are not instructed on sexual intercourse before marriage. Porno movies are beneficial to them to know how to deal with a woman they do not know. It instructs them on how to be husbands, satisfy their wives and how to conceive children," the actress said.
According to CNN, Entesar responded to news about her trial, Sunday, saying she does not care and that she enjoys lawsuits and courts.
"I am not afraid because I have not said or done anything wrong. I talked about the real situation of many people who resort to porno movies and books before marriage. It is not my problem that we are a society that enjoys to bury its head in the dirt," Entesar told the Al-Ahram portal.
Entesar described the claims filed against her over her statement as ignorant and a supression of freedoms.