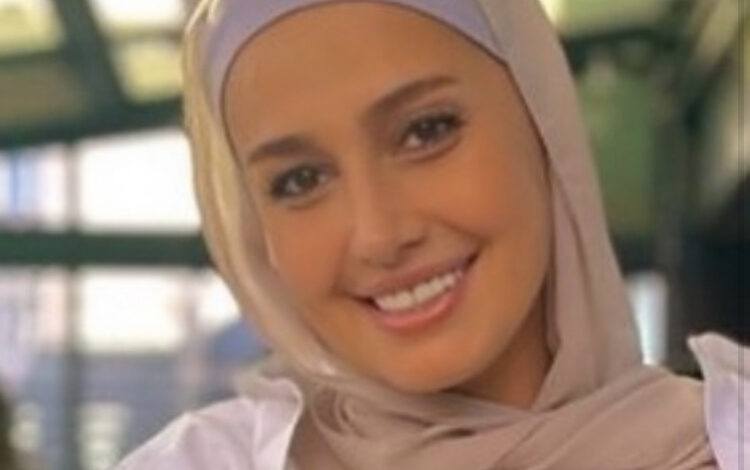 Actress Hala Shiha on Instagram uploading a new photo while wearing a hijab.
She commented on the photo, saying: "There is nothing more beautiful than spiritual happiness and inner peace. Praise be to God."
This is the first comment by Shiha on what her father, sculptor Ahmed Shiha, stated when he said that his daughter Hala is not veiled now.
"When Hala put on the veil, I told her that one day when her heart becomes full of faith, she will know that (veil) has nothing to do with God. And when she took (the veil) off she did without anybody's influence, after she had read a ton of books on the subject. She is now unveiled," he said earlier during in an interview with "Horouf al-Jar" program presented by  Youssef al-Husseini on the Nogoum FM radio channel.