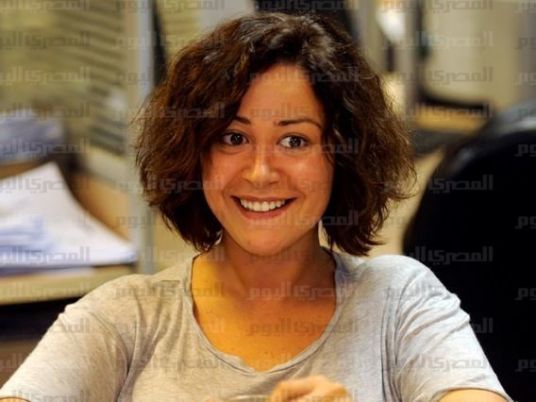 Actress Menna Shalaby joined TV series "Haret al-Yahoud" (Jews' Quarter) along with the actor Eyad Nassar, said producer Gamal al-Adl, adding that the actress Hala Sidqi and Shwikar had also joined the production.
"We will begin on the first of January 2015 filming the series," said Adl.
The series, written by Medhat al-Adl and to be directed by Mohamed Gamal al-Ad, revolves around the life of Jews in Egypt during the 1940s, and could to stir up thought-provoking controversy due to Egypt's btter history towards their Jewish minority population, the majority of whom fled to neighboring Israel.
Another film called "The Jews of Egypt" pushed the envelope a little too far when it was banned in March 2013 by the National Security Agency after it had been out only for a short time. Director Amir Ramses said the ban violated the powers of the country's censorship authorities, and described the move as "ignorant and authoritarian."