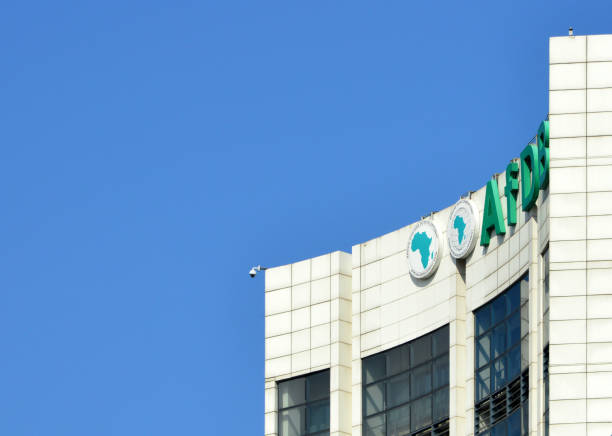 Egypt and Mauritania were the best economic performers in the North Africa region in 2022 with growth rates of 6.6 percent and 5.3 percent respectively, according to the African Development Bank (AfDB).
The pan-African institution published its 2023 North Africa Economic Outlook report in Tunis under the theme "Mobilizing Private-Sector Financing for Climate and Green Growth in Africa".
In Egypt, the tourism, non-oil manufacturing, and gas extractives sectors, as well as the Suez Canal benefitted from the resumption of international travel and trade, said the report.
As compared to 2022, real GDP growth in Egypt is projected to decline by 2.2 percentage points to 4.4 percent in 2023 before rising again to 5.1 percent in 2024, according to the report.
"North Africa's economic performance was good in 2022, with a real GDP growth rate of 4.1 percent. However, the region's growth rate has declined by 1.3 percentage points from 5.4 percent in 2021," read the report.