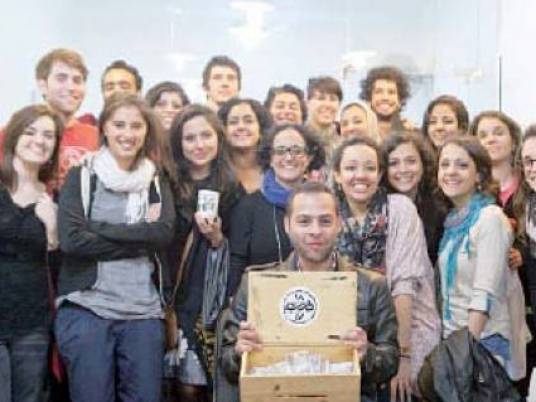 Trade and Industry Minister Tareq Qabil has announced that the African Export-Import Bank will provide US$500 million to support trade between Egypt and the bank's African member states.
The minister said in a statement that the funding represents a great opportunity for exporters and investors interested in the African market to increase their exports and investments with the continent's countries. The statement pointed out the importance of the Free Trade Agreement, the COMESA and SADC blocs and east Africa's countries.
The funding program is designed to provide facilities, including the provision of funds, insurance and guarantees, to support exports to the bank's member countries. It will also provide payment guarantees for Egyptian importers from the bank's member countries, as well as fund investments for Egyptians in the bank's member countries.
The bank will provide guarantees to cover risks and support companies that provide bids for large contracts to these countries, as well as contribute to the development of supply chains, according to Qabil.
Edited translation from Al-Masry Al-Youm