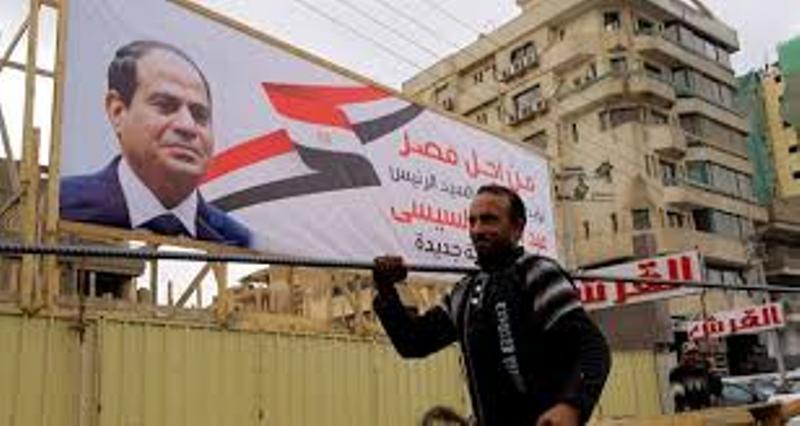 Palestinians are now allowed to cross the Rafah border to perform the minor "Umrah" pilgrimage in Saudi Arabia for the first time after a four year ban, starting from Sunday March 3.
Palestinians officials declared that Egypt alongside the West Bank-based Palestinian Authority had agreed upon allowing Gazans to resume Umrah.
A group of 800 Palestinians successfully crossed Gaza's Rafah passing by Egypt to head to the holy Islamic city Mecca in Saudi Arabia by plane.
"It's an incredible feeling, thank God for that. We have waited for this moment since 2014," Fathia Abu Eita, a passenger on the Cairo-bound bus told the New York Times.
Due to instability in northern Sinai as a result of numerous terrorist operations in the region, Egyptian authorities halted Umrah for Gazans since 2015 however, transit for hajj was still allowed.
Rafah border sees over 2500 Palestinians heading to Saudi Arabia to perform hajj annually.
Giving the priority to the national security, Egypt started to launch a battle against militants since 2013 which is then followed by prohibiting Palestinians in Gaza from performing Umrah.