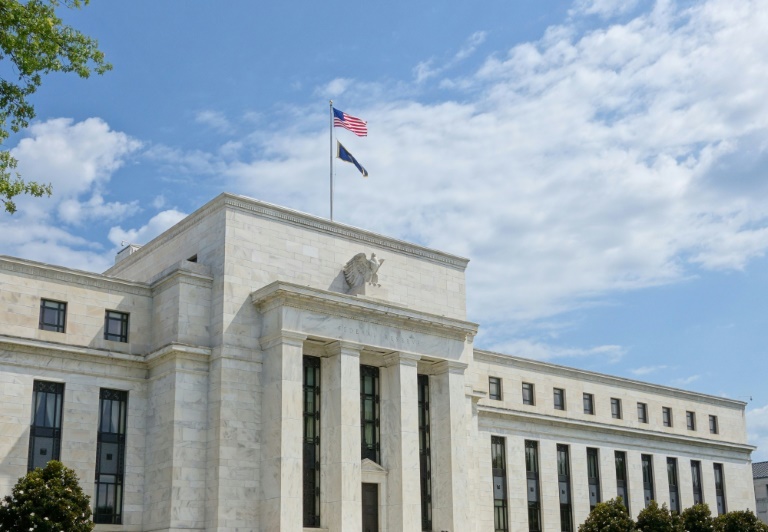 The Federal Reserve abandoned an unprecedented series of decisions to raise interest rates by 75 basis points.
This happened over four consecutive meetings and on Wednesday a decision was taken.
Deliberations went on for two-days, to raise interest rates by 50 basis points.
The impact of the Federal Reserve Board's decision has become less severe than before.
Hani Aboul Fotouh, a banking expert, said, adding that the decision's concerns were focused on the exit of foreign investors' portfolios, most of which have already exited.
While some investors remained and they assess the risks in the markets in which they invest at the moment, he continued.
Aboul Fotouh pointed out that the most prominent effect of the decision is to increase the burden of the cost of foreign debt and new loans.
These are predominantly denominated in dollars, because they change with the change in the interest rate, as the value of paying external obligations increases.
The US Federal Reserve announced an increase in interest rates by 50 basis points Wednesday evening, thus raising US interest rates from four percent to 4.5 percent, the highest level since 2007.
While the markets were ready for this raise, the greatest importance is focused on what the Fed will do about its policy next year, and the interest rate target in 2023.
Statements by members of the Federal Reserve
Fed members expected that US economic growth (GDP) would increase by 0.5 percent at the end of 2022, by 0.5 percent in 2023, by 1.6 percent in 2024, and by 1.8 percent in 2025.
Fed members also see an increase in the unemployment rate, to 3.7 percent at the end of 2022, to 4.6 percent in 2023, and 4.6 percent in 2024. It begins to decline to 4.5 percent in 2025.
Interest rate forecasts
The interest rate forecast for Q4 in the first year is 5.1 percent.
Q4 in the second year is 4.1 percent
Q4 in the third year is 3.1 percent
While interest rate expectations are currently at 4.4 percent
The long-term interest rate forecast is 2.5 percent