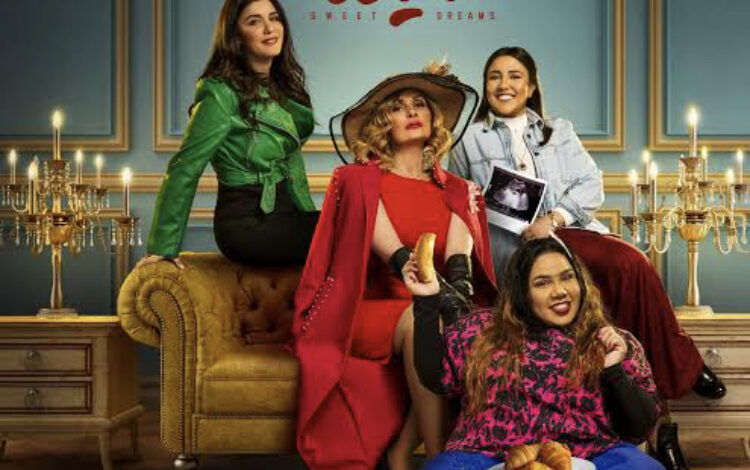 Director Amr Arafa revealed the first promotional poster of his upcoming Ramadan series "Ahlam Saeeda" (Happy Dreams) starring Yousra.
Arafa published the poster on his official Twitter account, commenting: "Happy Dreams, social, comic and very feminine. Your prayers."
The promotional poster was also shared by Yousra, and co-stars Ghada Adel, Mai Kassab and Shaima Seif.
The comedy will be presented during Ramadan on ON channel, according to the promotional poster for the series.
Director Hala Khalil, who wrote "Ahlam Saeeda", expressed her happiness at taking part in the series being her first major writing experience.
"The first experience of writing without being the director, the first slate that does not bear my name, a new and exciting experience for me, I am happy with it and I hope it will be well and successful. All the best to director Amr Arafa and all the work team, and congratulations," Khalil wrote.