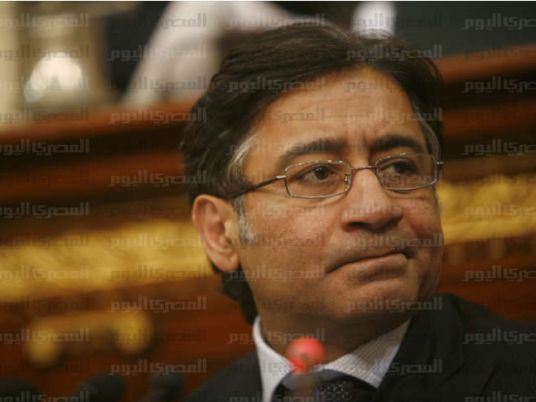 Former National Democratic Party leader and Mubrak-era steel tycoon Ahmed Ezz Ezz said he wanted to run the upcoming House of Representatives elections to develop his country through his position and expertise.
Ezz denied planning to run the upcoming parliamentary elections to take advantage of the parliamentary immunity, he told newspaper Youm7 editor-in-chief and presenter of 'Akher El-Nahar' talk show on al-Nahar Channel Khaled Salah on Tuesday evening.
Ezz added he was ready to give up immunity if he won the elections.
"If I am responsible for the [eruption of] the 25 Jan revolution, I apologize," said Ezz.
Former President Hosni Mubarak did not think of bequeathing Egypt's rule to his son Gamal because he knew many would object to it, Ezz mentioned.
Mubarak is a character that studies the implications of any decision as well as its disadvantages and advantages, he said.
"All indicators confirm that Gamal's succession was disputable by everyone, that's why Mubarak did not think of bequeathing rule," said Ezz.