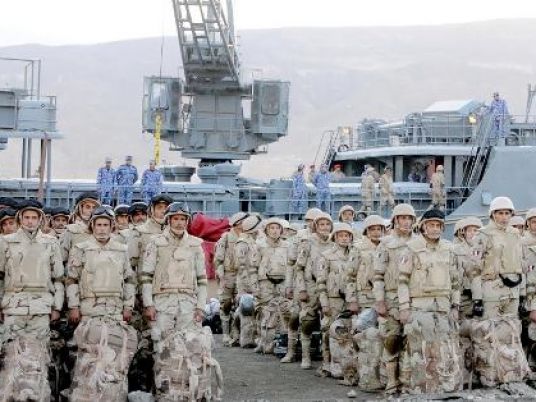 A unit of the Egyptian Air Defense Forces took part in the tactical drill "Sky Shield" with the participation of Greece and Cyprus as well as delegations of Saudi Arabia and Pakistan.
Delivering a speech, Commander of the Air Defense Forces Lieutenant General Mohamed Hegazy conveyed greetings of Defense Minister Mohamed Zaki and Chief of Staff Osama Askar to all the participating troops.
Hegazy asserted the importance of drills in exchanging expertise in air defense systems.
The drills reflected the unit's high-level interoperability and competence to execute combat missions.