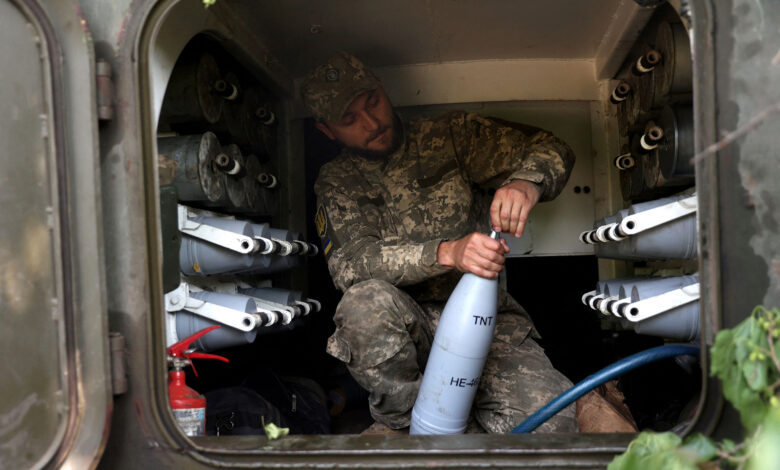 Air raid sirens sounded in Kyiv as the leaders of France, Germany, and Italy arrived in the Ukrainian capital on Thursday morning.
The sirens don't necessarily mean there has been an attack but they often sound in warning.
French President Emmanuel Macron, German Chancellor Olaf Scholz and Italian Prime Minister Mario Draghi are en route to the Ukrainian capital Kyiv, the Elysee Palace confirmed on Thursday.