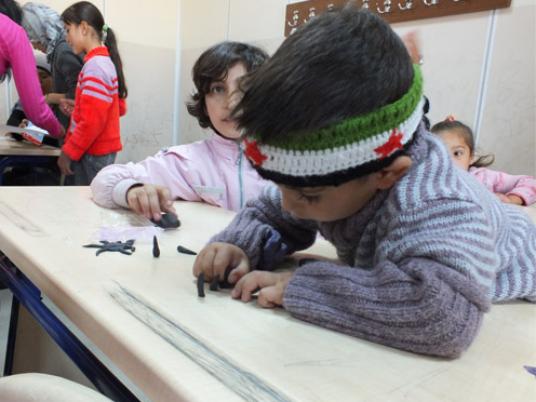 A series of air raids killed scores of people over the past 24 hours in the provinces of Raqqa and Deir al-Zor in northern and eastern Syria, which are mostly controlled by Islamic State, a monitoring group said on Saturday.
The death toll in two towns near the city of Deir al-Zor reached 44, in strikes carried out by Russian or Syrian warplanes, the Britain-based Syrian Observatory for Human Rights said.
In Raqqa city, Islamic State's de facto capital in Syria, at least 32 people had been killed, the group said.