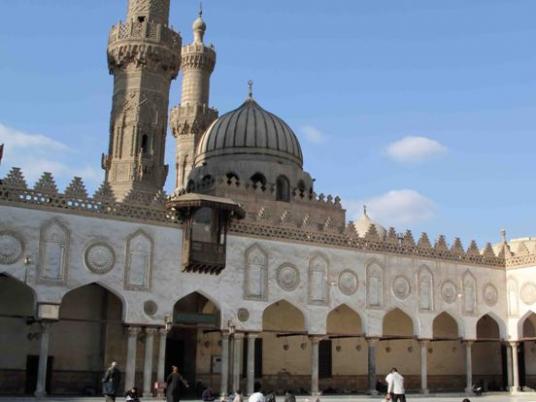 Mohamed Abdel Salam, adviser to the Al-Azhar grand sheikh and member of the Constituent Assembly, said that Al-Azhar would prefer that a separate article be added to the constitution to stipulate that Christians be subject to their own religious laws, rather than including this provision in Article 2.
Earlier this month, a Constituent Assembly committee drafted Article 2 to state: "Islam is the religion of the state, and Arabic is its official language, and the principles of Islamic Sharia are the main source for legislation. Christians and Jews shall resort to legislation derived from their own religions."
After a lengthy battle over the word "principles," which Salafis wanted removed so that Sharia could be applied in a wider manner, it was agreed that the word would remain, but Al-Azhar would be the reference for determining what the "principles" are.
Al-Azhar Grand Sheikh Ahmed al-Tayyeb had asked his representatives in the assembly not to amend Article 2 of the 1971 Constitution in the new draft, as it has always been the same in past constitutions and is agreed upon by all national forces, Abdel Salem said.
Edited translation from Al-Masry Al-Youm