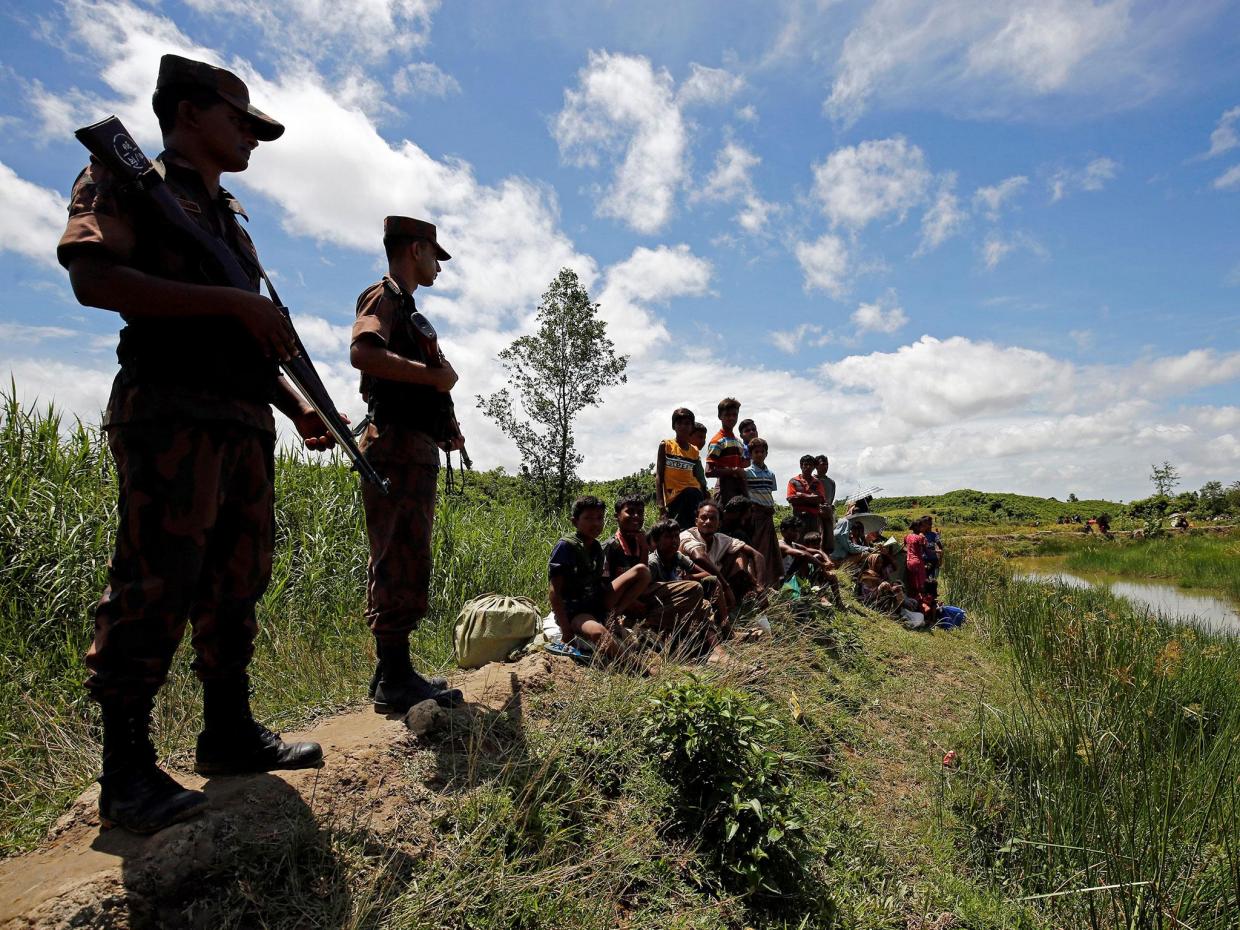 Al-Azhar strongly condemned the brutal and inhumane acts committed against the Rohingya Muslims in Myanmar, violating the teachings of all religions.
Al-Azhar appealed in a statement on Sunday to the international community to put an end to these heinous practices and stressed the need to stop bloodshed in Myanmar for the benefit of world peace.
Thousands of Rohingyas have attempted to flee to Bangladesh due to escalating violence against them in the western state of Rakhine.