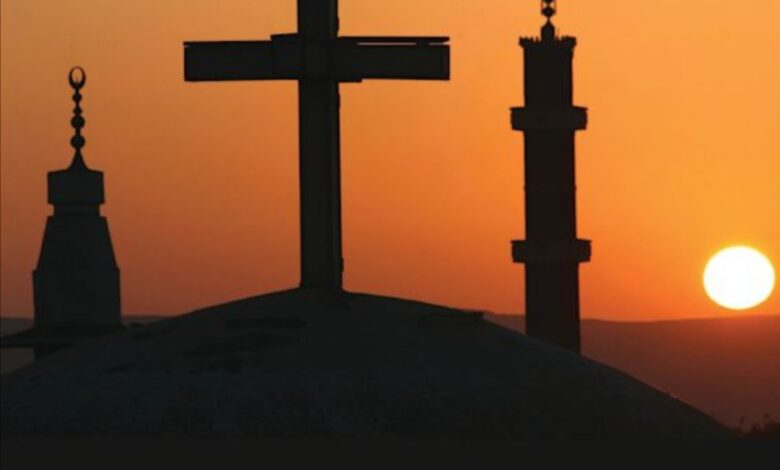 Al-Azhar Grand Sheikh Ahmed al-Tayyeb and head of the Protestant Community of Egypt Andrea Zaki reiterated in a joint statement their "steadfast position on homosexuality" and confirmed their "rejection of it."
"We also reject attempts to impose an alien culture on the East under the pretext of rights and freedoms. We adhere to preserving our religious, Arab and oriental values ​​in the face of Western cultural invasion, and warn Muslim and Christian youth of movements that try to mix concepts and disrespect our Arab identity, both Muslim and Christian," the statement read.
The statement was issued during a meeting between Tayyeb and Zaki at the headquarters of Al-Azhar, with a high-level delegation of leaders of the Protestant Community, to wish Tayyeb a happy Eid al-Fitr.
"We wish you and all Muslims in Egypt and the world continued peace, health and love, and we wish that our country continues to progress and prosper. We cherish the distinguished relations with your eminence, for you are of a great human and a source of peace and coexistence," Zaki said congratulating Tayyeb on Eid.