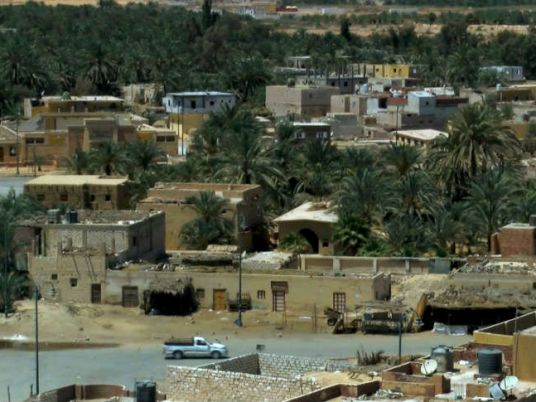 Geography Department students at the Faculty of Humanities in Al-Azhar University have begun a field study tour to the Bahariya Oasis.
The students will examine natural, human, economic and geographical phenomena in a desert region.
The scientific trip was approved by university president Abdel Hay Azab and is under the supervision of the Faculty of Humanities Dean Naglaa Amin, said Geography Department head Sabry Ahmed.
Professors Omaima Mahdy, Eman Morgan and Zahran Bassiouny from the Geography Department have accompanied senior students on their trip, which aims to examine the phenomena in the field that students have been studying over the past four years, Ahmed added.
Mahdy said the Bahariya Oasis was chosen due to its diverse natural and human phenomena.
Morgan added that after the scientific trip Ahmed would present a geographic and developmental vision of the oasis to decision-makers at the level of Giza governorate, to which the Bahariya Oasis is affiliated.
Edited translation from Al-Masry Al-Youm