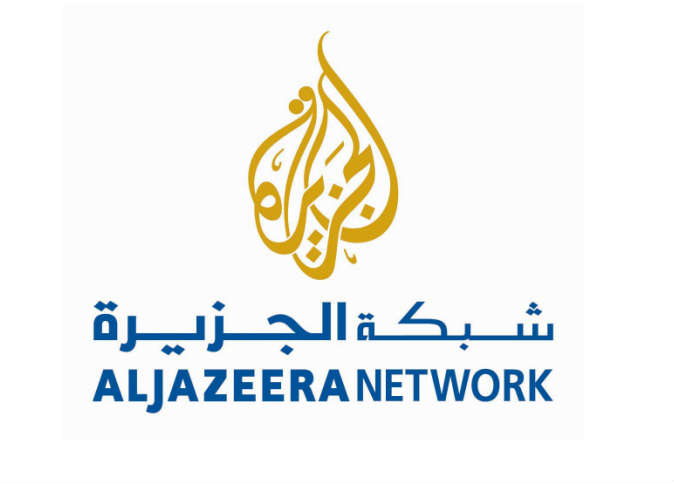 Suez Misdemeanor Court sentenced on Wednesday correspondent of the Qatari-based Al Jazeera satellite TV channel in Suez to three years in rigorous prison, with labor, and fined him LE10,000 over inciting violence, breaking protest law and possessing flyers that incite against police and military.
Abdel Rahman Shahin, pro-Muslim Brotherhood correspondent who works for the Qatari-based Al Jazeera satellite network, Freedom and Justice newspaper and Masr 25 satellite TV channel, was arrested in April over charges of inciting violence, attacks against police and burning of police vehicles through his posts on social media platforms.
According to national security agency investigations, Shahin was dismissed from Azhar University before January revolution in 2011 over involvement in the university militias lawsuit, which was said to have been led by Brotherhood figure Khairat al-Shater, whose last prison stint was due to allegations that he was forming combat militias after a martial arts exhibition by Brotherhood Al-Azhar students in 2006.
After the revolution, he was allegedly engaged in several attacks against youth outside the Freedom and Justice Party headquarters in Suez. He also incited against citizens and security personnel in Suez after 30 June revolution. He is involved in nine lawsuits over charges of inciting violence in Suez.
Edited translation from Al-Masry Al-Youm