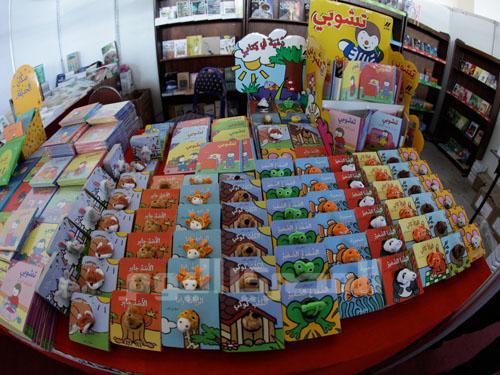 As Egypt's annual Cairo International Book Fair enters its sixth day, attracting thousands of reading-hungry clients, Al-Masry Al-Youm 's culture and history sections editor, Maher Hassan, gives a piece of beneficial advice for the venue's visitors before picking their reads.
A reader intending to buy a book is normally targeting something that tackles his area of interest, but I rather recommend readers to diversify their realm of knowledge, Hassan says in a
video
published by
Al-Masry Al-Youm
.
One should first think how much a given book could add to his or her knowledge; there are, in fact, a number of factors which better govern the process, according to Hassan.
First, there is the title of the book which the reader should judge how much it conforms to his or her interests, he says. Secondly, one can skim through the introduction to get the gist about the book's content, before shifting to the index to discover the parameters by which the subject is handled.
The visitors also have the option of attending seminars on books, where they could get to know the best-selling and most common ones, Hassan notes, adding that the internet could be relied on for information on the author and his position in the Arab literature.
Edited translation from Al-Masry Al-Youm