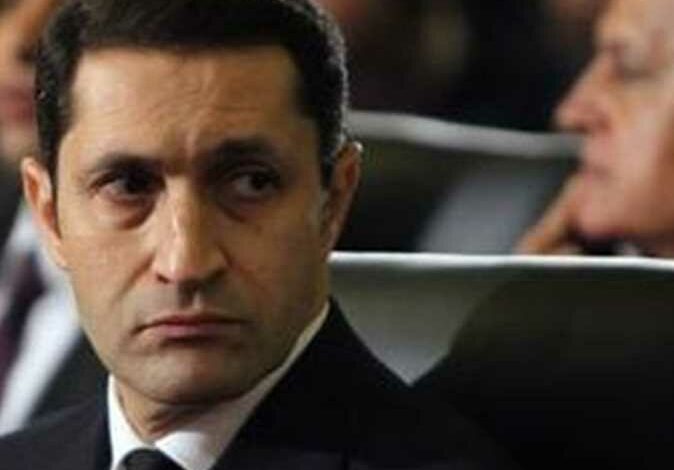 Alaa Mubarak, son of late Egyptian President Hosni Mubarak, criticized a report published by the British Guardian newspaper, which dealt with the COP27 climate summit hosted by Egypt.
The newspaper said that Egyptian President Abdel Fattah al-Sisi and officials are trying to use the conference to "polish" Egypt's image with the human rights file.
Mubarak tweeted that: "The Guardian comes out with its ugly face, its suspicious financing and a history of spreading lies, including the lie of the LE 70 billion to accusing Egypt of not being transparent with the Coronavirus crisis amongst other things.
Finally, Egypt is using the climate conference to clean its reputation! It is clear that the success of the conference being attended by the most prominent world leaders is something the newspaper and its suspicious financing could not bear."
The newspaper reported on Friday that "Sisi and his officials have attempted to position Cop27 as an opportunity to showcase the country's ability to discuss key environmental issues and welcome international delegates, while attempting to gloss over the country's human rights record.
This includes an estimated 65,000 political prisoners and almost a decade-long crackdown on civil rights and political freedoms."
It added that "security forces in the Egyptian capital, Cairo, and elsewhere have worked to crush protests planned on Friday, as Egyptians furious at the country's deep economic crisis and dictatorial rule united online under the hashtag 'go down on 11/11 and free your country'. Rights groups said security forces arrested more than 150 people in the weeks leading up to the protest."