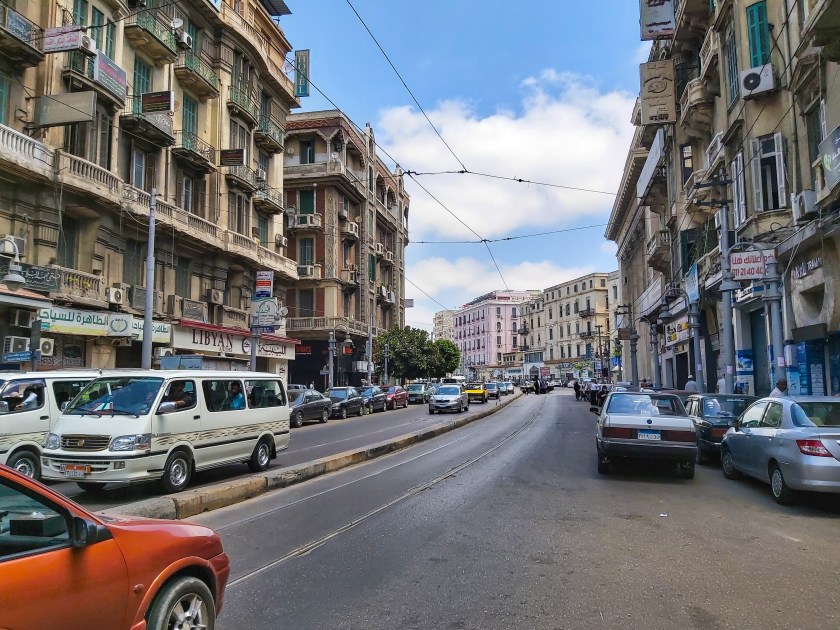 The Executive Council of Alexandria Governorate, headed by Alexandria Governor Mohamed al-Sherif has banned tuk-tuks, slow transport vehicles and motorized tricycles in Alexandria on main roads and highways.
The violating vehicles will be seized and immediate fines will be imposed on it.
The roads the move applies to are as follows:
Corniche Road (extending from Ras al-Tin to the Islah crossings in Maamoura),

Port Said Street,

Hurriya Road,

Mahmudiya Axis (the express lane),

East Maamoura Link Road, Abu Qir Port Road,

the Suez Canal Road (from Hassan Allam Holding to the Corniche),

Mostafa Kamel Road (from al-Saa Square to the East al-Maamoura link road),

Mostafa Kamel Street,

Khaled Bin al-Waleed Street,

Iskandar Ibrahim Street,

al- Bekbashy al-Essawy Street,

Khalil Hamada Street,

Mohamed Naguib Street,

the Agricultural Road (from al-Rabas Nasiriyah up to the Suez Canal Road),

Street 45,

the Qabbary highway (from the Suez Canal Road to al-Taameer Axis),

Alexandria Matrouh Road,

Gamal Abdel Nasser Street,

the High Dam Road (Wadi al-Qamar),

the main Kafoury Road,

the roads from Carrefour al-Orouba to al-Mojaded square,

the Kafr Abdo area,

 

the entire Smouha area.