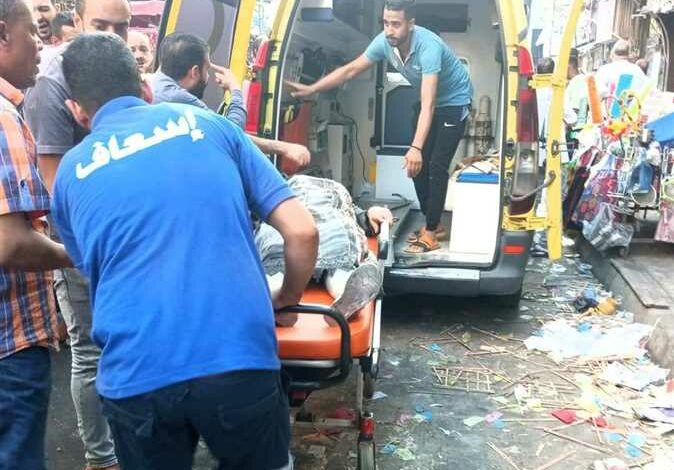 An old three-story building in the Bacos area east of Alexandria collapsed Saturday evening, killing two people and injuring three others.
The Al-Raml Police Department received a report that parts of building No. 146 on Mostafa Kamel Street in Bacos area of the neighborhood had collapsed.
Neighborhood officials and department officers moved with the ambulance authority to the scene.
Investigations revealed that the property is an old building consisting of three floors, and parts of the roof wall fell on two balconies on the first and second floors and the public road.
The property was also evacuated by the Civil Defense, and the scene was cordoned. The deceased were taken to morgue, and the injured were taken to hospital for treatment.
A 14-story building used for rent to vacationers collapsed late June on Khalil Hamada Street, in the Montazah district, leaving 10 dead and four injured.
Governor of Alexandria Mohamed al-Sharif, inspected the site of the incident and confirmed that a cordon was imposed in the area and that Civil Defense Forces are at the scene of the accident actively searching for victims.