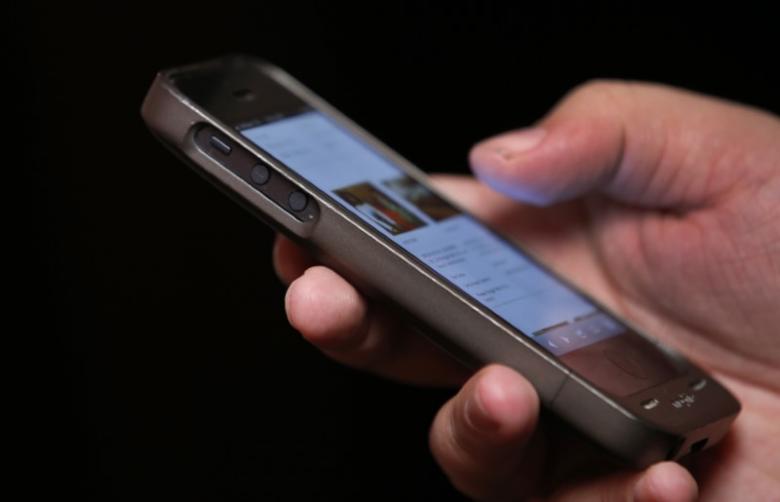 Governor of Alexandria Mohammed al-Sherif recently held a meeting with local administrators to discuss the creation of a unified national database as part of a digital transformation plan across Egypt, which aims to automate the services provided by various government agencies in the country.
The creation of a comprehensive database will help different governmental agencies to improve work performance and services offered to citizens, Sherif explained.
Egypt's ongoing digital transformation plan hopes to move the country's governmental, financial, and administrative agencies away from paper records, providing Egyptian citizens with a digital platform for easy-to-access online services, he clarified. 
Meanwhile, Alexandria is expected to replace copper wires with fiber–optic cables in telecommunication networks across the governorate, hoping to connect the local administrative bodies in the area with various governmental ministries, with the aim of eventually connecting different governmental bodies nationwide, Sherif said. 
This will allow Egyptians to get access to government services via applications on their mobile smartphones and will help administrators to monitor and evaluate staff performance and service quality more effectively.
In early December, the Ministry of Interior launched a website for the General Administration of Passports, Emigration and Nationality as part of an ongoing modernization campaign that aims to reduce wait time at the department's offices, according to a statement released on Monday. 
Meanwhile, SHUAA Company, which is responsible for recording meter readings measuring electricity consumption across Egypt, launched a new mobile phone application in late November that should make it easier for Egyptians to report their household's monthly electricity consumption and help to eliminate billing errors that have caused consumers to pay higher.
Edited translation from Al-Masry Al-Youm