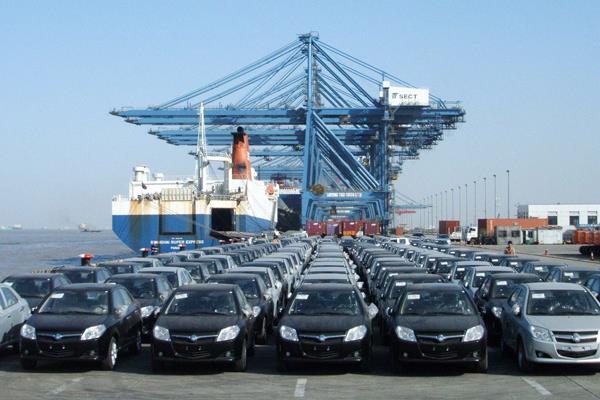 Alexandria Customs issued customs clearance for 11,000 cars of various models worth LE3.28 billion in January, the same month saw the complete abolition of customs on European cars, according to a recent report to the Finance Minister.
In the report, head of the Customs Authority Kamal Negm said that the value of custom fees paid on these cars amounted to LE 147.8 million, while the value added tax was LE 573.6 million, and development fees were LE 131.7 million.
Negm said that the customs and taxes paid for these vehicles amounted to LE1.23 billion, and the value of exemption amounted to LE 1.43 billion.
He said that Alexandria Customs also issued custom clearance for 727 trucks, microbuses, motorcycles, and tractors, valued at LE700,456, after collecting LE146,552 in customs fees, totaling LE246,654 with value added tax of LE100.1 million.
According to Negm, the total value of the shipments of cars and spare parts released from Alexandria Customs during January reached LE 4.66 billion.
Negm also explained that a large number of the cars benefited from the Egyptian-European partnership, the Turkish agreements and the Agadir agreements, as cars were exempted from paying more than LE 1.359 billion thanks to these three agreements.
According to Negm, 815 spare parts shipments worth LE 687,785 were also custom cleared after paying customs fees of LE 19.853 million.
Edited translation from Al-Masry Al-Youm