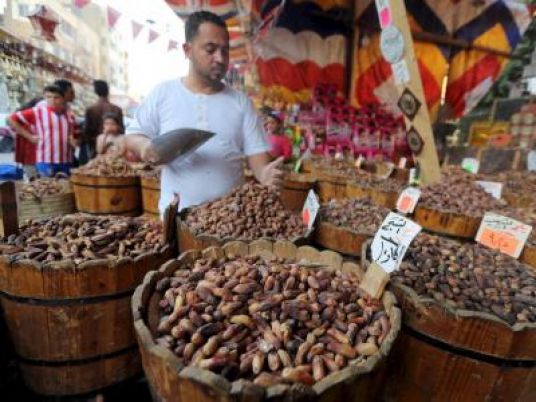 All public and central hospitals in Alexandria have been put on high alert ahead of the holy fasting month of Ramadan as health officials take various measures to minimize casualties due to both fasting and feasting.
As millions across Egypt prepare to fast during daylight hours, officials in the northern city are taking steps to deal with cases of dehydration, heart-attacks, low blood-sugar and fainting. Meanwhile, there is concern at the prospect of poisoning from from poorly prepared or sub-standard food and drinks consumed during the evening feasts.
Magdy Hegazy, deputy health minister for Alexandria, has stressed that all the necessary mediines and medical supplies, including blood bags, will be available during Ramadan and Eid al-Fitr. He also instructed hospitals to coordinate properly with the toxicology department at the main teaching hospital.
The city's food-control department has launched campaigns to monitor food quality and hygiene standards in factories, restaurants and outlets that sell foods popular at Ramadan, such as dates, nuts, sugar and soft drinks. Random samples are being taken for testing to ensure safety.
Public markets and street vendors are also coming under scrutiny, as are restaurants and other establishments offering iftar meals, including those offering free meals for the poor.
Ambulance crews have been given additional duties during Ramadan, and ambulances will be parked at beaches, parks and other public locations in case of emergencies. Traffic departments have been ordered to take special measures to ease the flow of traffic, particularly during rush hours.
The food supply department has announced an increase in outlets selling bread and an increase in opening hours to ease congestion. Additional butane gas cylinders are also being provided in areas not provided with natural gas. The department is also manning a service to deal with complaints from citizens.
Meanwhile, the department of religious endowments has announced maintenance work to be conducted at all mosques in Alexandria before and during Ramadan. Workers have been instructed to remove any structures that encroach on mosques to allow worshippers to perform prayers safely.
Edited translation from Al-Masry Al-Youm