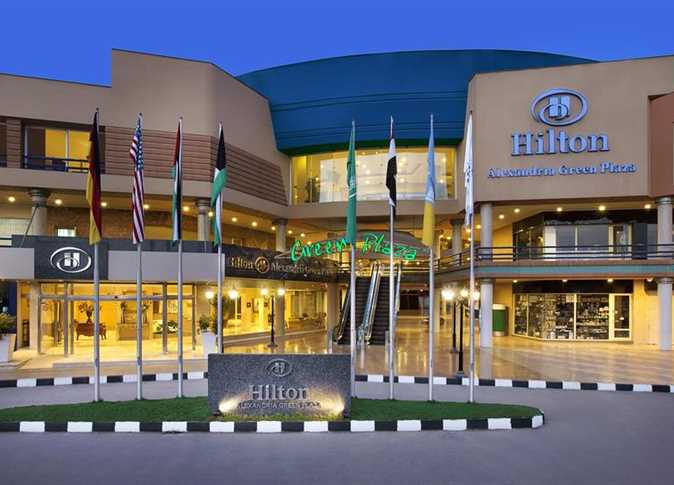 The Chairperson of the Alexandria Chamber of Tourism Aly al-Manasterly on Saturday said that the third wave of the coronavirus across Egypt has caused hotel occupancy rates in Alexandria to reach an absolutely unprecedented rate of decline.
Manasterly explained to Al-Masry Al-Youm that occupancy rates in hotels failed to exceed 15 percent, with most of the occupants being foreigners residing in Alexandria and working in investment projects while the domestic occupancy rate from Egyptian is barely over five percent.
The number of hotel rooms currently occupied in Alexandria is around 2,000 out of a total of 7,200 hotel rooms across the governorate.
Manasterly added that the occupancy rates are "very weak", especially in Ramadan and coinciding with the coronavirus outbreak, and cited the global pandemic as a very negative factor.
"We hope that there will be a logical operation and a return to activity in the sector, even if by 45 percent of the hotel capacity during Eid al-Fitr period," Manasterly said.
"The reservations for the Eid holiday are very small, especially that the Egyptian tourist typically makes their decision late," he stressed, adding that "the tourism sector is in dire need for a strong return to activity, especially as we are on the verge of the summer season."
However he expressed optimism towards promotional initiatives adopted by the Ministry of Tourism to support the tourism sector impacted by the pandemic, and hopes it would encourage domestic tourism.
He also hoped that travel will improve by the second quarter of 2021.
The tourism sector – one of the main pillars of the Egyptian economy – achieved four billion US dollars in revenues in 2020 in the year of the pandemic (compared to US$13.03 billion revenues in 2019), he added.
Edited translation from Al-Masry Al-Youm