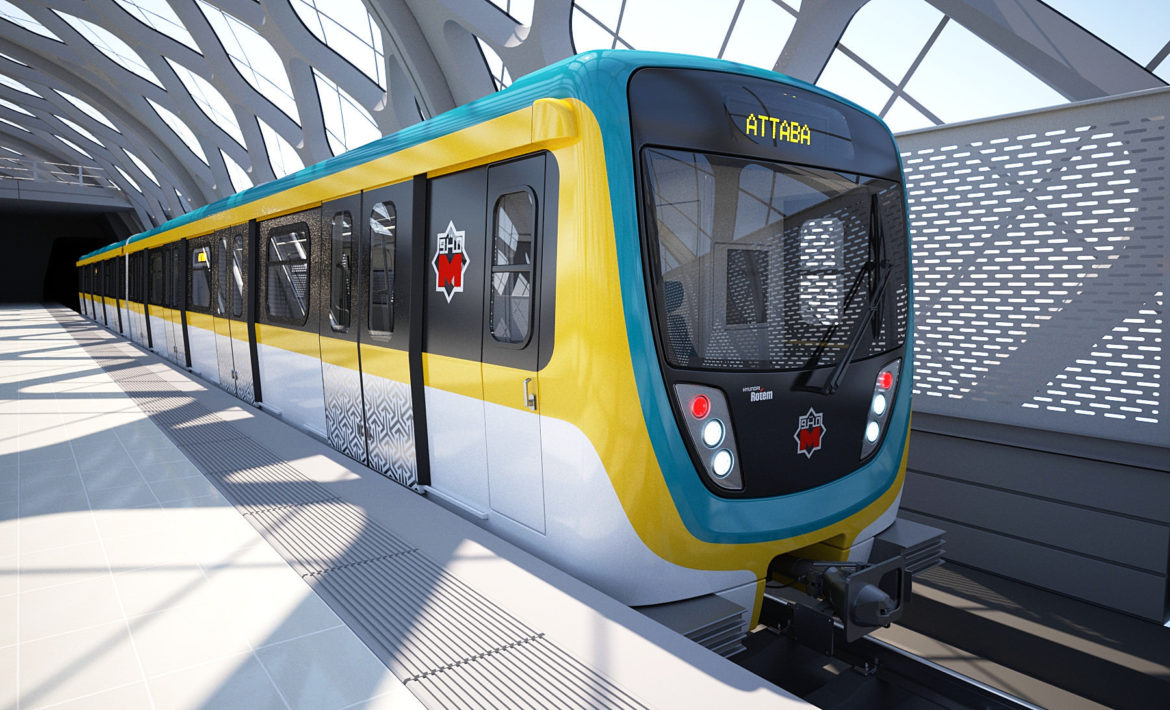 Alexandria is underway to start implementing two transportation projects set to transform the city; the first being development of the al-Raml tram line, and the second to establish a metro from Abu Qir in east Alexandria to Burg al-Arab in the west at a cost of US$2.5 billion.
Governor of Alexandria Mohamed al-Sherif held extensive meetings in coordination with the Ministry of Transport, to implement a high-density metro project from Abu Qir to Burg al-Arab in two stages, and a second project to develop and rehabilitate the Raml tram line.
According to the plan drawn up by the Ministry of Transport, the new metro aims to reduce traffic congestion in the coastal city streets and extends for a length of 43 kilometers. 
The project will be implemented in three phases, the first of which includes relying on the current Abu Qir railway route which extends for 22 kilometers from Abu Qir to Misr station.
It includes 18 stations – Abu Qir, Tousoun, al-Mamoura, al-Salah, al-Muntazah, Mandara, al-Asafra, Miami, Sidi Bishr, Victoria, al-Souq, Dhahriya, Sidi Gaber, Sporting, al-Hadrah, Gabriel, Bab Sharq, and Misr Station, in addition to the train overhaul workshop.
The speed of vehicles will be 80 kilometers per hour.
The second stage begins from Misr Station to al-Max area at a length of about eight km, while the third and final phase extends from the al-Max area to the end of the line at a length of about 15.5 km.
The train will run six kilometers on an overpass, and the rest of the track will be on the surface.
The project's trains will reach 120 km per hour.