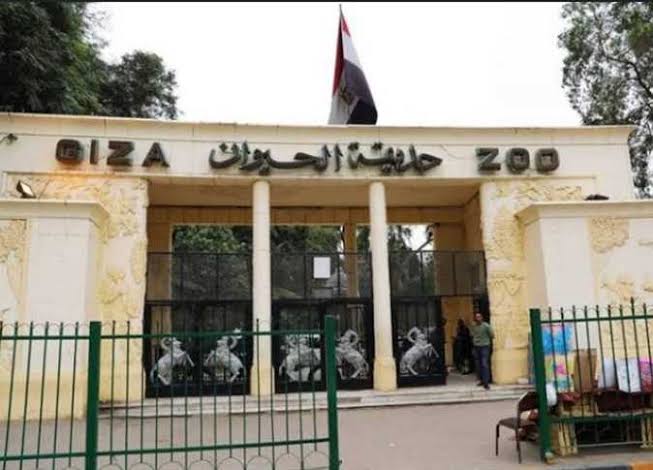 The Alexandria Zoo received nearly 9,000 visitors on Friday – the first day of Eid al-Fitr – from Alexandria and neighboring governorates to spend the Eid holiday, the Director General of the Alexandria Zoo Nabila William Aziz announced.

Aziz added in a statement to Al-Masry Al-Youm that the number of families that visited the zoo on Friday is actually lower as families want to visit their relatives on the first day of Eid and spend the first day of the holiday with them away from gardens or parks.
The zoo usually receives double the number of visitors during on next two days, the second and third days of Eid, she added.
Aziz stated that the maximum level of readiness inside the zoo was raised, through providing a large number of workers, doctors, administrators, and ticket collection employees at the gates, as well as providing additional ticket sales outlets to accommodate the large numbers of visitors.
Edited translation from Al-Masry Al-Youm