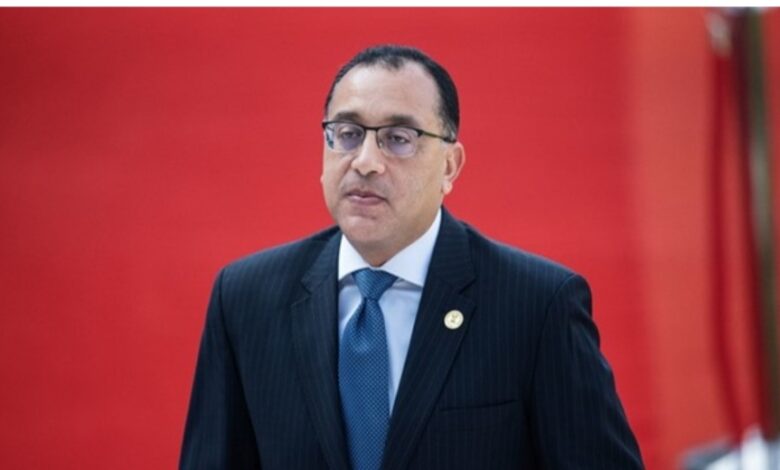 ALGIERS, June 29 (MENA) – Algerian Prime Minister Aimene Benabderrahmane welcomed Egyptian Prime Minister Moustafa Madbouli's current visit to Algeria, stressing keenness on furthering bilateral cooperation in various domains.
Madbouli arrived in Algeria Wednesday evening on a two-day working visit during which meetings of the higher Egyptian-Algerian committee will take place.
Benabderrahmane welcomed Madbouli upon arrival at the airport in the presence of members of the governments of both countries.
Madbouli expressed happiness for being in Algeria to lead the Egyptian delegation to the joint committee meetings.
Madbouli is accompanied by Ministers Mohamed Shaker of Electricity, Tarek el Mulla of Petroleum, Khaled Abdel Ghaffar of Higher Education, Rania el Mashat of International Cooperation, Asem el Gazzar of Housing and Nivine Gamea of Trade and Industry.
During the two-day visit, several cooperation agreements and memorandums of understanding will be signed to promote bilateral cooperation.
On Thursday, Madbouli and Benabderrahmane will open the Egyptian-Algerian business forum to explore available investment opportunities in the two countries. (MENA)