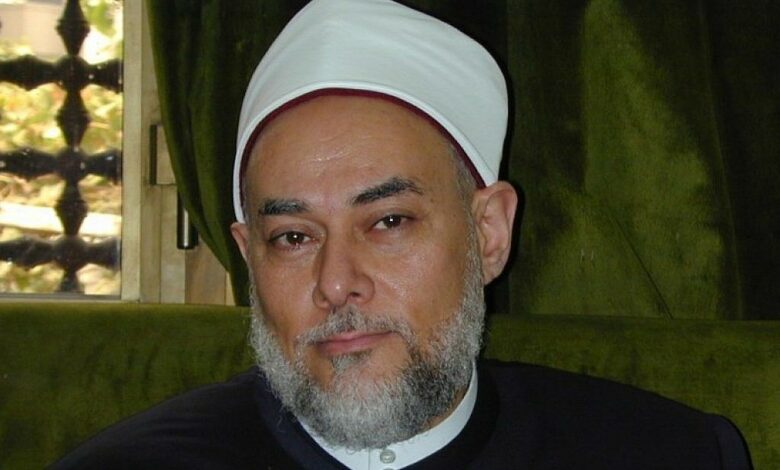 The former Grand Mufti of Egypt Ali Gomaa said on Sunday that a person who commits suicide is not an infidel. He noted that Allah loves all people and understands the motives behind suicide.
During an interview with CBC's "Min Masr" (from Egypt) show, Gomaa added that suicide in Sharia (Islamic law) is a crime because the person shamelessly throws himself in the face of Allah.
He added that those who commit suicide are evil, and God knows their motives, whether psychological or otherwise.
"We should not be harsh [with someone who commits suicide] by issuing judgments. He is not an infidel, but rather his act is considered forbidden and one who commits a major sin will be punished by Allah," Gomaa said.
He stressed that one who take their own life receives bathing, shrouding, and prayer because he is in dire need of supplication, and Allah loves man.
The former Egyptian Grand Mufti explained that the world is not the abode of comfort and happiness, but rather the abode of trial and tribulation.
Gomaa demanded that whoever contemplates committing suicide to remember that the world is not his property, what happens to him is a test from God, and that God will reward him in the afterlife.
"God, the Most Gracious, the Most Merciful, among his attributes is mercy and he loves everyone, so we must surrender and accept everything from him and everything that happens to us, from fatalities and distress related to the afterlife. If every person knew what God saved for him, he would wish more and more," Gomaa said.
Edited translation from Al-Masry Al-Youm