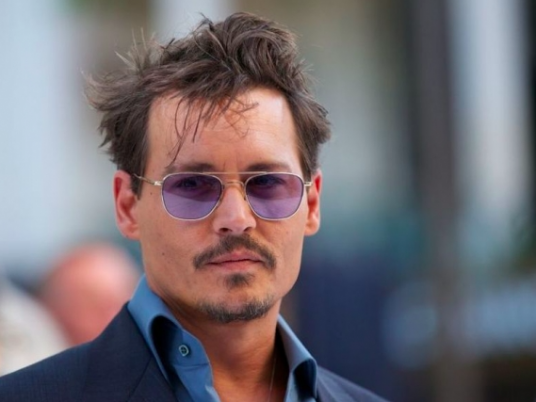 Disney has released a trailer of "Alice Through the Looking Glass", with Johnny Depp and Mia Wasikowska returning for more adventure.
The film, which follows on from director Tim Burton's 2010 take of the Lewis Carroll classic "Alice in Wonderland", is scheduled for release in May 2016.
With snippets of Wasikowska as Alice, Depp as the Mad Hatter and Helena Bonham Carter as the Red Queen, the trailer offers a first look at the movie, which like its predecessor is full of special effects.