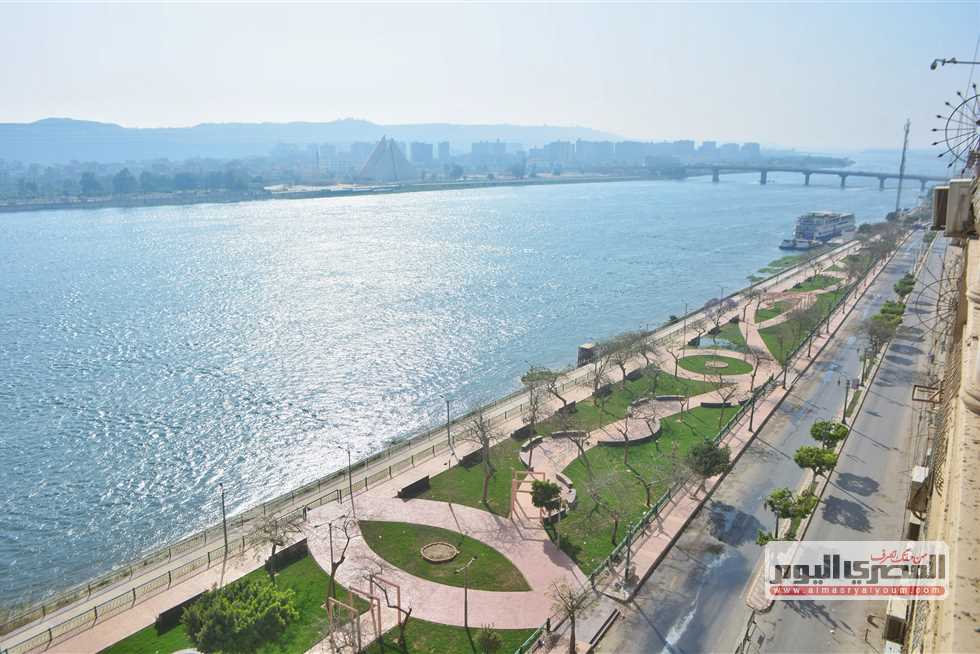 The Minister of Housing, Utilities and Urban Communities, Assem al-Gazzar moved Saturday to close all parks and beaches in new cities during the Sham al-Nessim holiday in order to help curb the coronavirus outbreak.
The heads of new city councils must be alerted during the current vacation period, he said, and must organize inspection campaigns on malls, restaurants, and cafes to ensure they are abiding by the cabinet's measures regarding COVID-19.
Gazzar added that the councils must decisively and firmly handle any violations, such as not wearing facemasks especially in mass transportation, or if Shisha (hookah) pipes are served at cafes.
These measures all come to limit the spread of the virus, he said, and stressed all owners of malls and cafes must comply or face fines and closures.
Egyptians celebrate Sham al-Nessim on the first Monday after Sunday Easter each year. In this national holiday, people would take to parks and streets with dyed eggs and salted fish called "fesikh."
The occasion dates back to ancient Egypt and has been celebrated yearly since then.