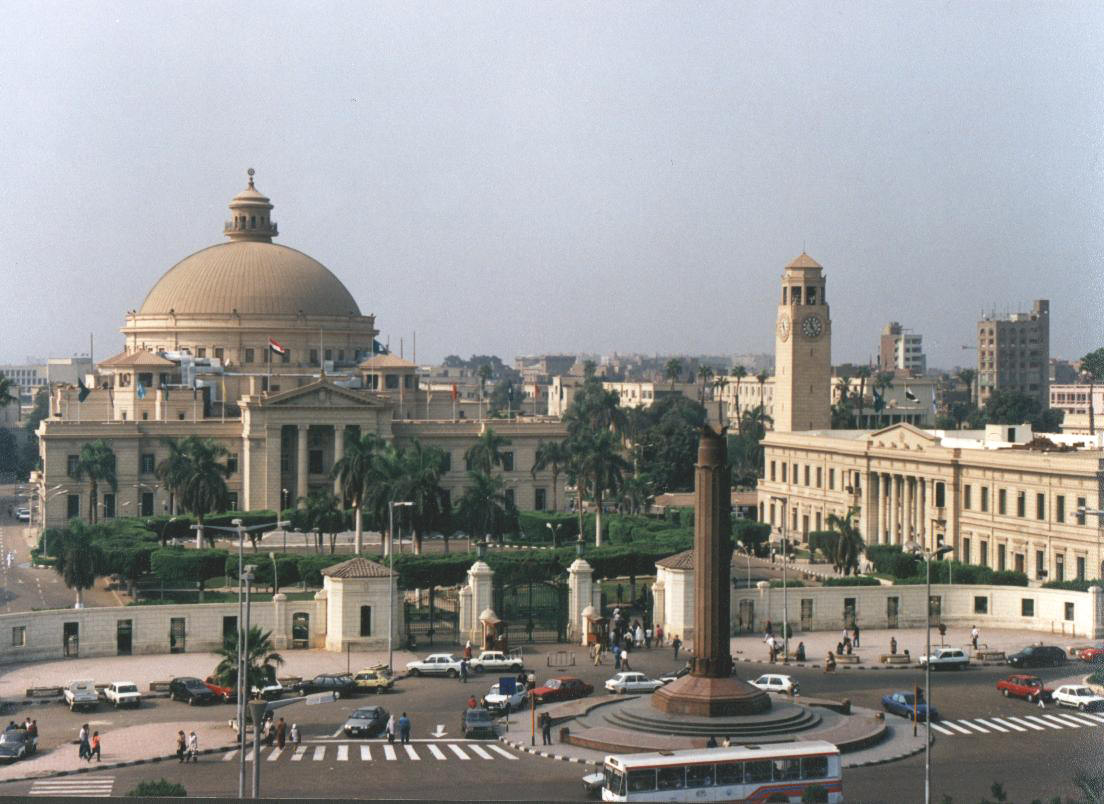 At least 396 Egyptians have secured spots on US-based Stanford University's list of the world's top two percent of the most-cited scientists in various disciplines, according to a press release from Egypt's Minister of Higher Education and Scientific Research.
Using Elsevier's abstract and citation database, called Scopus, the university compiled a list of over a million scientists from 149 different countries.
According to Higher Education Minister Khaled Abdel-Ghaffar, the list includes scholars from 33 different universities, including 48 from Cairo University, 38 from the National Research Center, and 31 from Alexandria University.
The top five Egyptian scholars on the list are Professor Kabil Abdel Nabi from Tanta University, who ranked 4427, Beni Suef University's Professor Ali Bahrawi, who ranked 7752, Professory Abu El-Ela Hassanein from Cairo University, who ranked 11534, Professor Attia Farjani from Zagazig University, and Professor Ibrahim Abbas from Sohag University.
Ghaffar expressed his pride in all the scholars that made it on to the list.
The minister noted that this evaluation is based on the Hirsch index, a tool used to measure productivity and impact of a scientists publications by looking at how many times a publication is cited.
The study also used the modified Hirsch index, which considers co-authoring and quotes from publications when calculating a score, Ghaffar said.
In related news, Mohamed el-Khosht, President of Cairo University, announced that his university alone holds 20 percent of the total Egyptian scientists on the list, and ranks first in Egypt with the largest number of the most-cited scholars in various discipline.
Khosht congratulated Cairo University scholars who were included in the list, praising their efforts in scientific research and academics.
Edited translation from AL-Masry Al-Youm