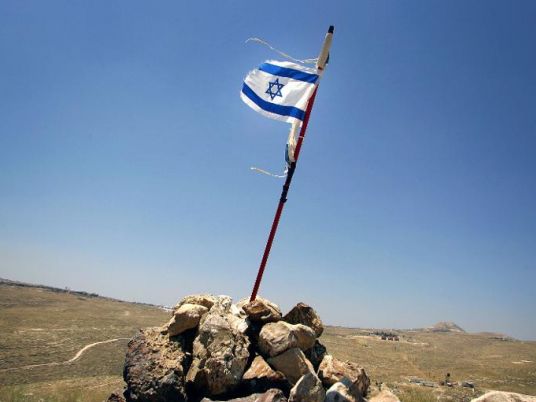 About 6 million Israelis will cast their vote Tuesday to choose 120 MPs of the Keneseth amid a state of alert for the party which would be able to win 61 MPs at least for the favor of its government.
The Israeli central elections commission said eligible voters for the 20th session of the Knesset are over 5,000,881 divided over 10,372 polling stations. Of those, 196 polling stations will be at hospitals and 57 others at prisons.
The Israeli parliament is the one that gives or withdraws confidence to the government, elects the head of the state and enacts legislation.
The principle of comprehensive elections comes to guarantee the right of vote to every Israeli citizen at the age of 18 and above, and the right to candidacy to every citizen above 21 years old, according to the central commission.
If the voter is 20 km or more away from the town where he has to cast vote, he has the right to use public transport at the expense of the state.
The law states that the day of the elections is an official vacation. Polling stations open 7 am and closes 10 pm.
The first Keneseth elections were held in 1949. The latest were held in 2013 where the turnout was 67 percent. Sorting votes and counting take place at the Keneseth headquarters.