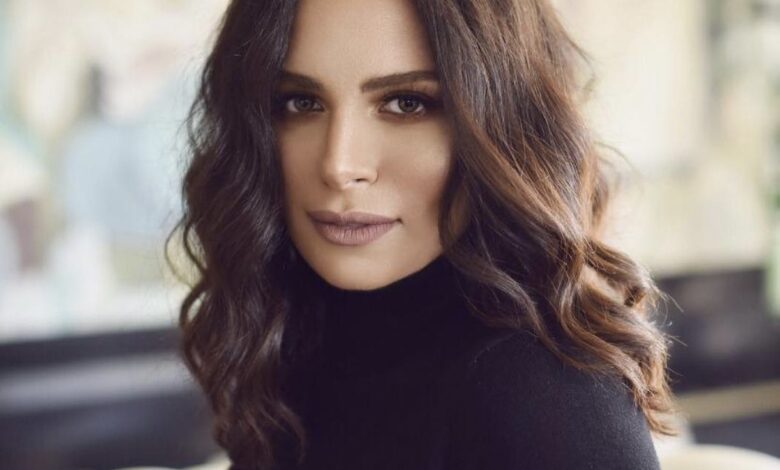 Followers of the singer Amal Maher were surprised by the return of her official channel on  YouTube.
The return happened on Monday morning, after she was blocked following the announcement of her retirement months ago.
Over the past days, the audience of the singer Amal Maher have been wondering about her whereabouts.
There have been pleas for her to appear and to check on her, amid allegations that her disappearance was of a suspicious nature.
Activists on social media sites circulated news on the return of Maher's channel on YouTube, and by visiting the famous video website, the return of the channel and Amal Maher's songs have already been shown.
Hani Shaker: it's her call
Hani Shaker, head of the Syndicate of Musical Professions, said that the union tried to contact Maher, more than once, but all her phones were turned off, so we contacted her family.
Shaker said on Sunday evening that Maher's family confirmed that she is fine and that the rumors that went on social media are not true.
Shaker addressed Maher saying: "Please talk to audience and public opinion and clarify your position because it is your call, not the Musicians Syndicate."
Nadia Mostafa conveyed message
Nadia Mostafa, a member of the board of Musicians' Syndicate, revealed the details of her communication with Maher's family after rumors about her disappearance, saying: "the messenger has nothing to do but inform."
Mostafa said on Saturday, that she had followed the news of the disappearance of Maher seven days ago, and she does not know its source, so she decided to search for the truth: "we started looking for her number, but we don't know how to get her number."
She explained that she contacted Maher's brother, because the only number that was with her was her brother's, and he told her: "Amal is fine."
And she continued, "I informed the family of Amal Maher that she should go in a live, and her mother's response was that she will show up at the right time."