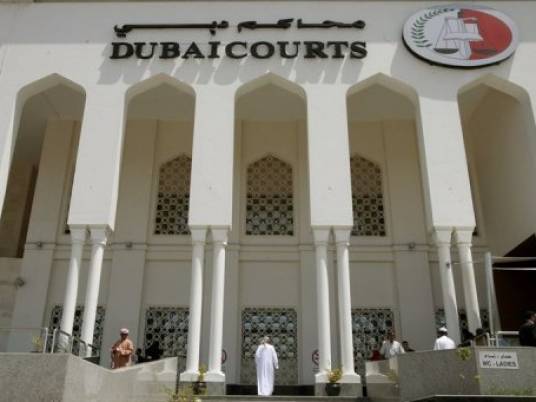 Tense relations between Cairo and the United Arab Emirates are a mere "summer's cloud that will soon pass," Ambassador to the UAE Tamer Mansour assured on Friday.
"I believe relations between Egyptian and Emirati people shouldn't be affected by tensions between the two countries," he added.
Mansour was quoted by the official WAM news agency as saying that he visited the so-called "Brotherhood cell" suspects currently detained in the Emirates, and that they were well-treated.
"The 14 suspects didn't complain to me about any ill-treatment when I met them. Their families had problems with their residencies, which is currently being resolved with Emirati officials. Legal proxies were arranged for them," he said.
The Egyptian Foreign Ministry summoned the acting Emirati ambassador to Cairo in order to get clarifications regarding the pending charges and current investigations, and to make arrangements for providing lawyers for the suspects, Mansour said. He added that no indictments had yet been issued.
Emirati authorities arrested several Egyptians based in the Emirates in December 2012 on charges belonging to the Muslim Brotherhood — an illegal organization in the UAE — and destabilizing security.
Edited translation from Al-Masry Al-Youm