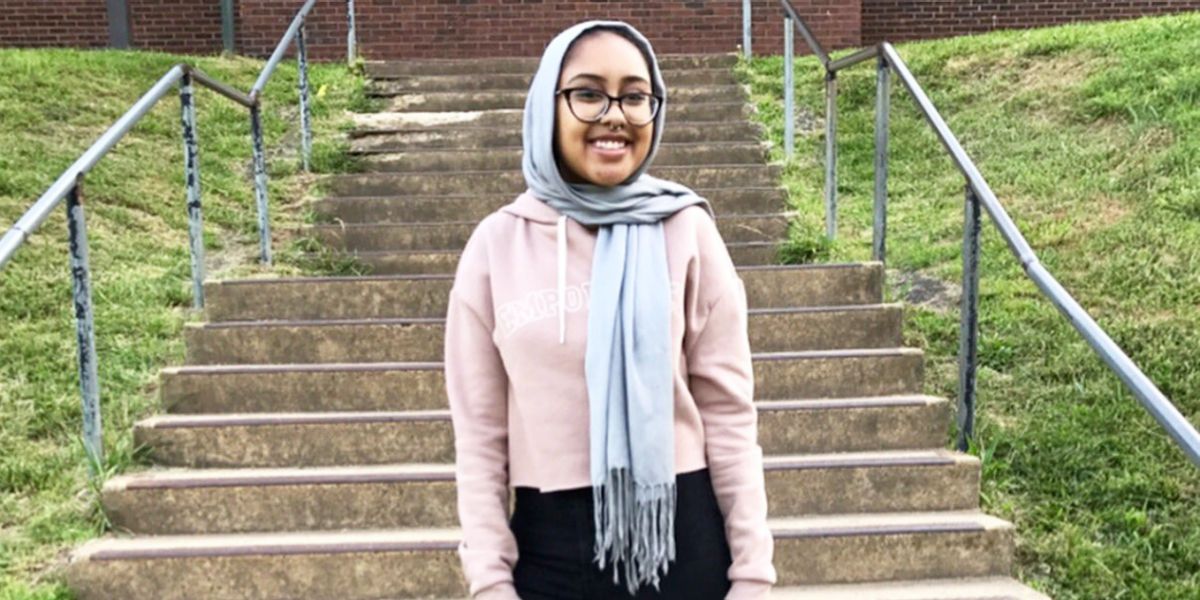 Egypt is monitoring through its embassy in Washington the case of 17-year-old American-Muslim girl with Egyptian origins who was murdered on Monday after being beaten, and kidnapped in front of a mosque in Virginia, Egypt's foreign ministry said in a statement on Tuesday.
The Egyptian embassy is in contact with the family of Nabra Hassanen, the victim, and is following up on the investigation, the ministry said, extending its "deepest condolences" to the family.
Hassanen was leaving a restaurant with her friends when a stranger drove up and insulted them. The All Dulles Area Muslim Society (ADAMS), a local community center, said that its members saw the teenagers and directed them to their building. However, Hassanein began to quarrel with the offender. The man then got out of his vehicle, wielding a baseball bat, and attacked Hassanein before disappearing with her.
Darwin Martinez Torres, 22, has been arrested and charged with Hassanen's murder in an incident which police say began as a "road dispute" with one of the male teenagers of Hassanen's group.
"It appears that the suspect became so enraged over this traffic argument that it escalated into deadly violence," Fairfax County police spokesperson Julie Parker said at a news conference on Monday.
Parker said there was no indication the attack near the All Dulles Area Muslim Society mosque early on Sunday was motivated by race or religion.
Meanwhile, there has been a heated debate in the Muslim community in the states as to whether her killing should be tried as a hate crime or not.
Hassanen's father, Mahmoud, told reporters he believes "100 percent" that his daughter was targeted for her religion. The victim was dressed in an abaya – a traditional robe worn by some Muslim women – at the time of her abduction.
Police had announced earlier on Monday that they were "not investigating Hassanen's murder as a hate crime", provoking deep skepticism among many within the Muslim community.
Abas Sherif, a spokesman for the victim's family, said Hassanen and the other girls in her group were wearing headscarves, leaving many to believe she was targeted because of her religion.
Hassanen's remains were found in a stagnant pond five kilometers from the initial crime scene, according to the police report on the incident.
An autopsy will be carried out to confirm the identity of the body and the exact cause and manner of death.
"We are devastated and heartbroken as our community undergoes and processes this traumatic event. It is a time for us to come together to pray and care for our youth," a statement by the ADAMS center said.