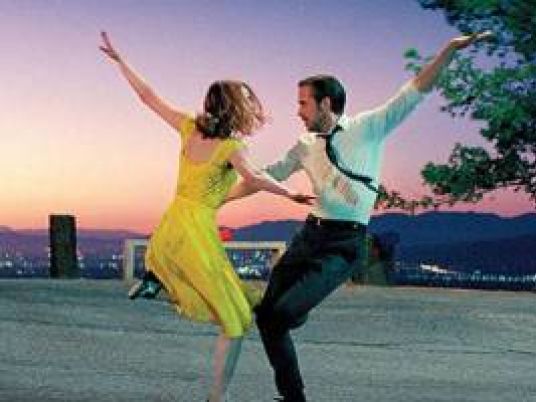 "La La Land" is set to sweep the Oscars, but the race to be crowned Hollywood's leading man is going down to the wire, say bookmakers who are seeing record bets on the Academy Awards this year.
Casey Affleck, star of "Manchester by the Sea," had been the favorite to win the best actor statue for several months. But his odds tightened as a flood of money flowed to Denzel Washington after he took home the Screen Actors Guild award in January for "Fences."
Ladbrokes favors Affleck with 8/15 odds, compared with 13/8 for a Washington victory, but says it will be close.
"This is without a doubt the most competitive category of 2017," said Ladbrokes spokeswoman Nicola McGeady, who said a rush of bets on Washington in recent weeks had moved the market significantly.
Bookmakers, however, are overwhelmingly confident that "La La Land" will take home the best picture statuette on Sunday, Feb. 26.
"At 1/7, we reckon there is an 87.5 percent chance it will win best picture," said Feilim Mac An Iomaire, spokesman for Paddy Power Betfair.
The musical starring Emma Stone and Ryan Gosling has faced some recent competition from "Hidden Figures," the tale of black female mathematicians in the 1960s space race. But at 12/1, it's well behind the favorite.
Turnover on bets for novelty events such as the Academy Awards and other awards shows has doubled since 2014, said Mac An Iomaire.
"This year, we are expecting to end up 30 percent over last year, taking some 250,000 Euro ($270,000) in terms of the bets," he added.
Punters are finding several ways to put their money behind "La La Land." Ladbrokes has the film 3/1 to equal the record for most wins – currently 11 – held by "Titanic," "Ben-Hur" and "Lord of the Rings: Return of the King." The odds for "La La Land" to beat the record for most wins is 10/1.
Alex, 31, of London, who did not want to give his surname, said he'd backed "La La Land" to win best picture in early December at 4/5.
"I also backed Emma Stone to win best actress at 7/4," he said. "Unfortunately, I was restricted to only 70 pounds ($87) on the latter.
"I was tempted to back Denzel Washington for best actor but decided that would be my emotions making the bet. I try to keep my own feelings on the film well away from my actual bet."