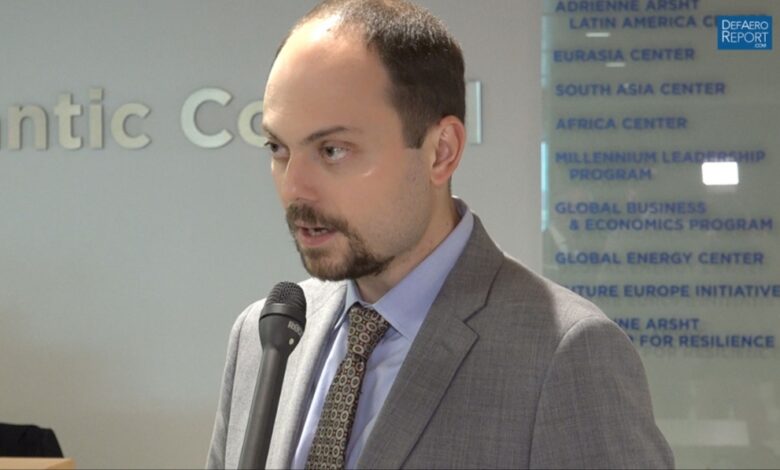 Amnesty International and UN human rights chief Volker Turk have released statements condemning the sentencing of British-Russian Kremlin critic Vladimir Kara-Murza.
He was sentenced to 25 years in prison on Monday after publicly condemning Russia's war in Ukraine.
Amnesty called it a "chilling example of the systematic repression of civil society" under the Kremlin that is "reminiscent of Stalin-era repression," a statement released on Monday said.
Amnesty International has said that it considers Kara-Murza a "prisoner of conscience" as he has been convicted "solely for his political beliefs."
"The so-called 'crimes' Vladimir Kara-Murza was tried for – speaking out against the invasion and advocacy on behalf of victims of human rights violations – are in fact acts of outstanding bravery," Amnesty International's Russia director Natalia Zviagina stated.
The groups said Kara-Murza should be "immediately and unconditionally released."
United Nations High Commissioner for Human Rights Chief Turk issued a statement calling Monday's sentence a "blow to the rule of law and civic space in the Russian federation."
"Kara-Murza was tried on charges that appear related to the legitimate exercise of his right to freedom of opinion, expression, and association, including his public criticism of the Russian Federation's armed attack against Ukraine," said Turk.
"No one should be deprived of their liberty for exercising their human rights, and I call on the Russian authorities to release him without delay."