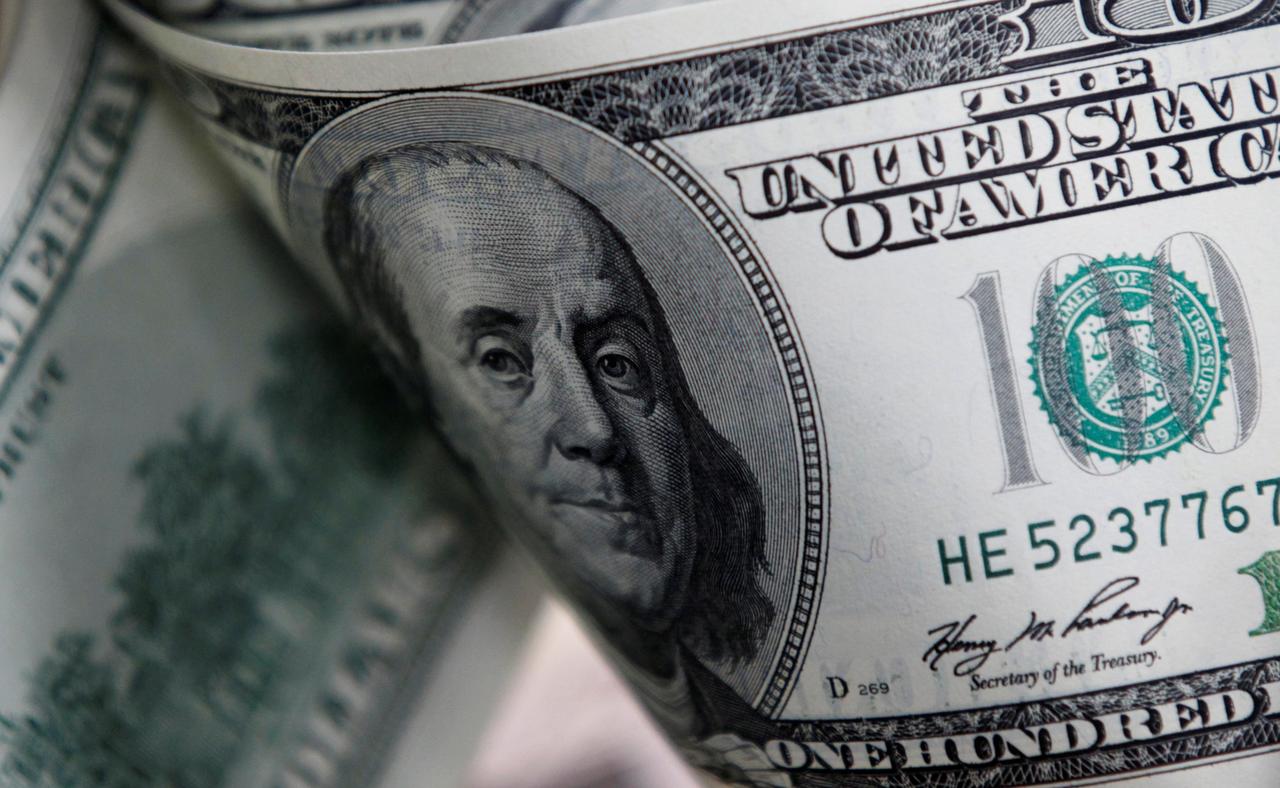 Journalist and media host Amr Adib addressed viral social media discussion regarding the National Bank of Egypt discussing the issuance of issuing a new US dollar saving certificate with an interest of 10 percent.
During his show "al-Hekaya" (The Story), on MBC Masr on Saturday, Adib said that there must be US dollar vessels to attract Egyptians abroad.
This is likely a proposed card, and might just an internal discussion at the bank, he said.
Adib added: "What tempts Egyptians abroad to buy dollars from abroad and put them in dollar deposits inside Egyptian banks? The state wants dollars and banks want dollars, but methods must be improved to attract dollars."
He added that whoever has the dollar will deposit a large sum of US$50,000 or $60,000, and therefore must be reassured that they will get the money that they deposited in the same currency.
Egypt has considered the idea of allowing expats to import cars from abroad to attract the dollar, he noted, and then thought on canceling fees on gold imports.
That led to market recovery, which are he said are good ideas and should be tempting.
Dollar savings certificates or savings certificates in foreign currency in general is a bank investment certificate with a medium or long-term deposit starting from three years up to seven years. The Egyptian banking sector provides a number of dollar savings certificates with a fixed periodic return.