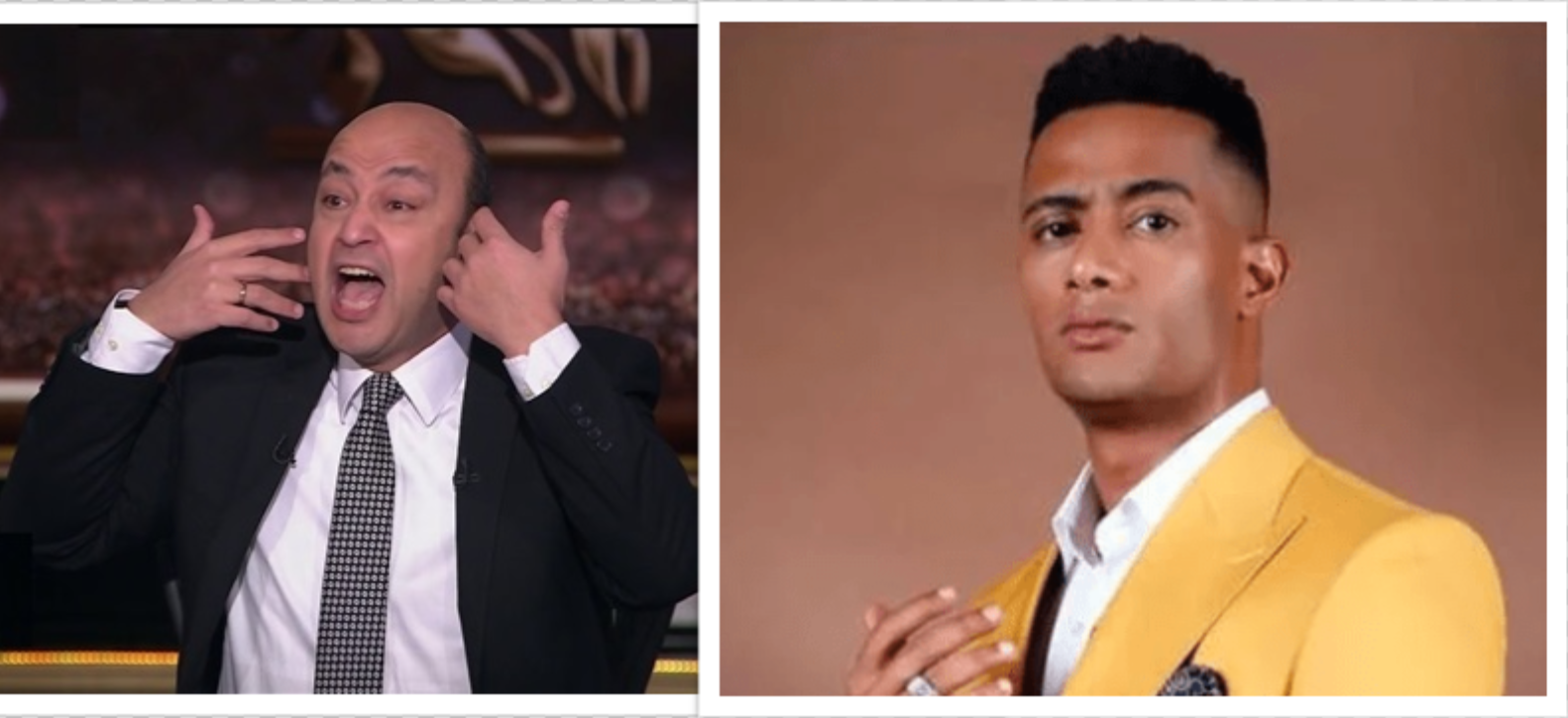 Journalist and TV host Amr Adib denied attacking singer and actor Mohamed Ramadan, saying Ramadan was a friend of his.
Adib added, while presenting his "al-Hekaya" (The Story) program: "Our role is to shed light on this young artist who was injured and not to shed light on 'Number One' [Ramadan]. Your country's media is not against you. Nobody made you 'Number One' except your country's media."
Ramadan had previously expressed his dissatisfaction with media attacks on him, especially Adib's, after an explosion inside a filming site led to some injuries. Adib accused Ramadan of causing the injury of the young actor Youssef Omar.
Ramadan published a picture of his injury on his Instagram account and commented, saying: "This is the minor injury which my country's media completely ignored, including Amr Adib, who opened fire on me for an accusation I am not involved in, that is the injury of Youssef, son of my colleague and my friend Lobna Wanas."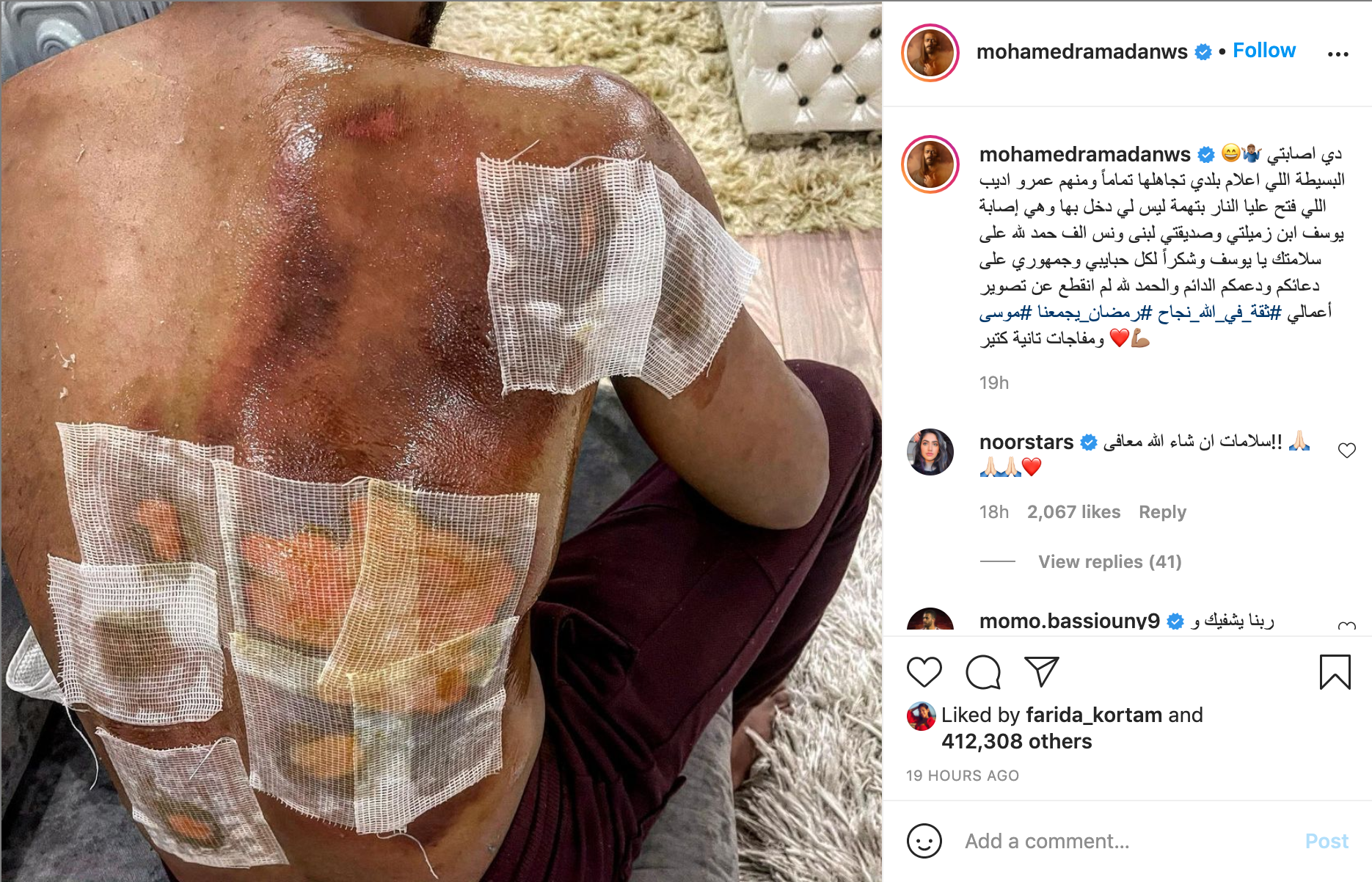 He added: "Thank God for your safety, Youssef, and thank you to all of my beloved ones and fans for your constant prayers and support. Thank God, I have not stopped filming my works. Trust in God leads to success. Ramadan brings us together, Moussa, and many other surprises."
Edited translation from Al-Masry Al-Youm