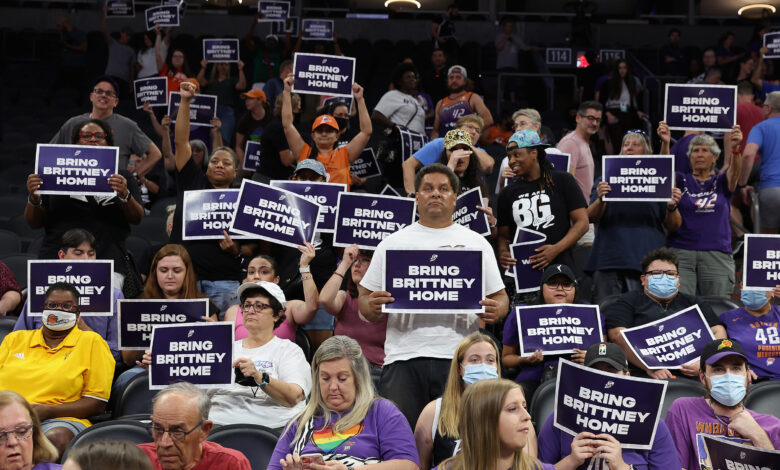 President Joe Biden is in a tightening vise between increasingly fretful families of Americans imprisoned in Russia and Vladimir Putin — a leader who has few scruples about using civilians to grind out his political goals.
Biden is facing rising pressure from relatives of WNBA star Brittney Griner and ex-US Marine Paul Whelan, who are frustrated at his failure to bring them home and have questioned whether their fates have his personal attention.
But the White House's response is only deepening his political discomfort. After Biden on Wednesday phoned Griner's wife Cherelle and responded to a letter from the basketball player, Whelan's sister said she was "astonished" her brother did not get similar treatment.
The situation has become yet another crisis bearing down on the White House and testing its sometimes faltering public messaging machine ahead of midterm elections that are likely to be, in part, a referendum on Biden's presidency.
As the political heat rises on the President, US leverage needed to free the pair is compromised by antagonistic relations between Moscow and Washington, leaving them essentially political pawns caught in a wider geopolitical trap. Given the aftershocks of the Russian invasion of Ukraine and the relentless US campaign to isolate and punish the Kremlin, there may never have been a worse time to be an American imprisoned in Russia.