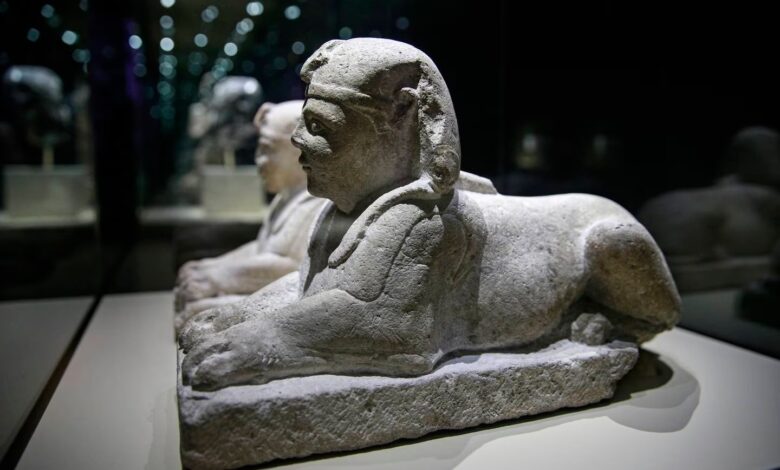 The ancient Egyptian civilization continues to amaze people all around the world, and New Zealand is no exception.
The Tāmaki Paenga Hira Auckland War Memorial Museum has just kicked off its "Egypt: In the Time of Pharaohs" exhibition, displaying the largest collection of Egyptian artifacts ever to tour Aotearoa New Zealand, according to the New Zealand Herald website.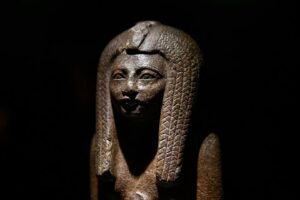 Museum chief executive David Gaimster said that ancient Egypt was a foundational civilization that inspired many societies globally, even to this day.
"The ancient Egyptians devised symbols of power that we still know today and had developed spiritual beliefs. They demonstrated human ingenuity in architecture, engineering and construction, and used the landscape of the Nile River to support a rich and complex culture," he explained.
The exhibition features more than 350 pieces, the combined collections of the University of Aberdeen Museums, Lokschuppen Rosenheim, Roemer- und Pelizaeus-Museum, Hildesheim, and Museums Partner Austria, and is co-curated by Professor of Egyptology at Ludwig Maximilian University in Munich, Regine Schulz.
Schulz said, "You can learn and see a lot about the ancient Egyptian pharaohs, the people who lived there, the tools they used and their beautiful art."