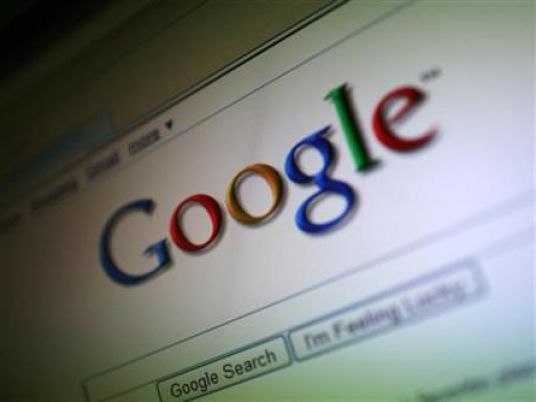 The annual review of top trending search terms has been released, with Google revealing that its search engine users submitted the most queries for basketballer Lamar Odom, French magazine Charlie Hebdo, video game "Agar.io," and blockbuster film "Jurassic World."
Three films, two people related to the celebrity Kardashian family, two video games, two terms related to current events, and a high-achieving sportswoman completed 2015's top trending search terms according to internet giant Google.
Google's Year in Search 2015
1. Lamar Odom
2. Charlie Hebdo
3. Agar.io
4. Jurassic World
5. Paris
6. Furious 7
7. Fallout 4
8. Ronda Rousey
9. Caitlyn Jenner
10. American Sniper
Charts relating to the categories of News, People, Sporting Events, Movies, TV Shows, Loss, Music Artists, and Consumer Tech were also made available, with national and international variants available to view at
google.com/2015.