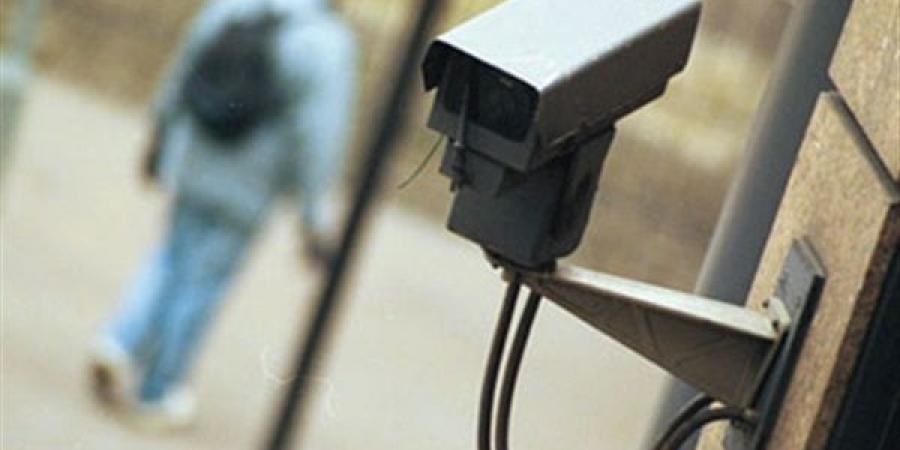 Students at Alexandria University's Faculty of Pharmacy became angry after the university administration announced it had installed surveillance cameras on bathroom doors to monitor students.
The students rejected the university's measure as being an infringement to the students' personal freedom and against the law.
Students asked the Head of Alexandria University Essam al-Kurdy to refer the pharmacy's dean Khadiga Ismail to investigation over what they described as an "improper" action.
Khadiga refused to be interviewed by Al-Masry Al-Youm saying over the phone, "I'm busy with others in the office. I cannot talk with you now. I will be available at 8 am."
The faculty released a statement to clarify that the surveillance cameras are installed inside and outside the bathrooms to discover prevent robbery, of which there had been an increase of recently.
Edited translation from Al-Masry Al-Youm