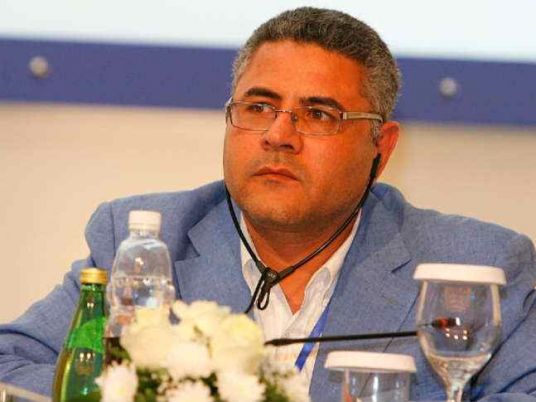 The Arabic Network for Human Rights Information (ANHRI) condemned sentencing Palestinian poet and visual artist Ashraf Fayyad to death on charges of the "divine self-questioning".
A Saudi court sentenced Fayyad to death on November 17, 2015, over publishing a 2008 collection of poems dubbed "Instructions Inside".

"Because we reject the inquisition of pronouns, and we reject condemning people over the extent of their piousness, we condemn sentencing poet and visual artist Ashraf Fayyad to death," the ANHRI said in a statement Thursday.
Fayyad was arrested by Saudi police in southwest Saudi Arabia in January 2014.
Fayyad was watching a football game with a friend, during which he quarreled with his friend and the latter threatened to evacuate him from Saudi Arabia, Fayyad's father said in a TV statement.
Fayyad's family has been living in Saudi Arabia for 50 years.
According to ANHRI, 100 intellectuals have signed a statement in solidarity with Fayyad, demanding his release.