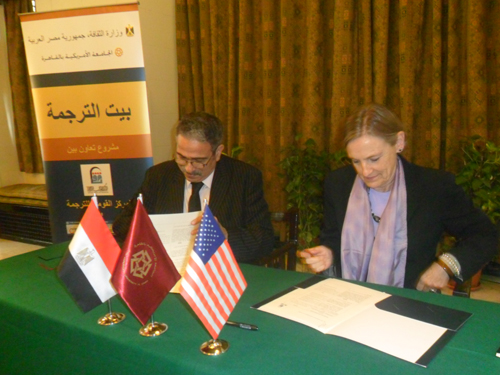 Egypt's monthly inflation rate was recorded at 1.7 percent in August, compared with 2.5 percent in July, while its annual inflation rate fell to 13.6 percent, compared with 33.2 percent for August 2017, according to the Central Agency for Public Mobilization and Statistics (CAPMAS) on Monday.
While the inflation rate decreased, inflation itself increased.
In its monthly bulletin, CAPMAS attributed higher inflation to a rise in the prices of vegetables by 8 percent, meat and poultry by 1.4 percent, fruits by 4.9 percent, dairy, eggs, and cheese by 1.3 percent, and natural gas and LPG cylinders by 5.5 percent.
The prices of potatoes increased by 9.5 percent, and onions by 2.5 percent, during August, while the prices of bananas rose by 15.2 percent, and guava and grapes by 9 percent. Whole milk price rose by 1.2 percent and eggs by 2.4 percent, CAPMAS continued.
The inflation increase reflects the fact that the purchasing power in the market is greater than the production power, which leads to higher prices according to Passant Fahmy, Member of the House of Representatives' Economic Affairs Committee.
Fahmy called for the need to increase production in the coming period, and warned of the danger of rising inflation on the "erosion of the middle class", which is the main engine of the local economy, and is currently suffering from increased prices due to the lack of production.
Edited translation from Al-Masry Al-Youm.