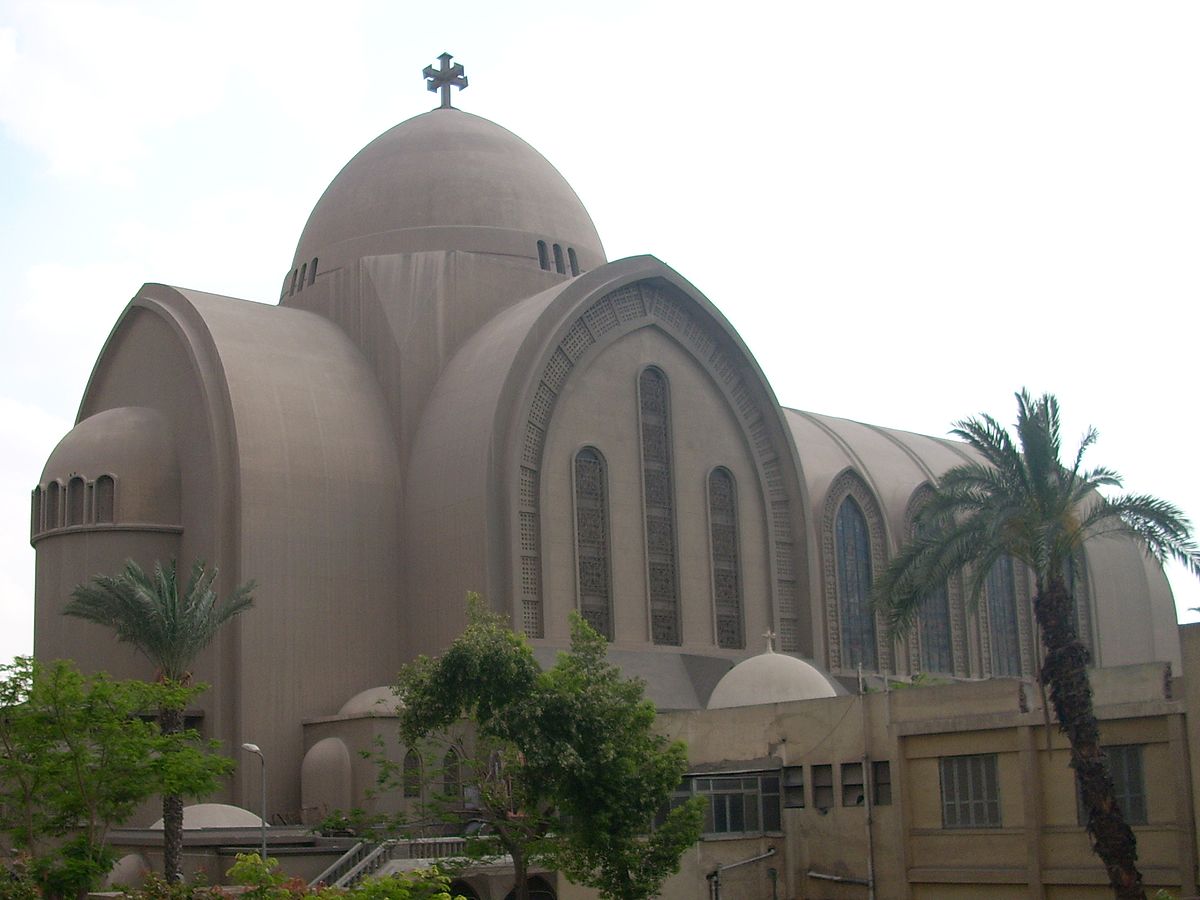 An explosion took place near Saint Mark's Coptic Orthodox Cathedral in Alexandria while Pope Tawadros II was inside the church giving a sermon for Palm Sunday, state-run Al-Ahram reported.
The Pope's personal secretary, Samuel Metas, confirmed that the Pope is unharmed and is safe.
According to a statement from the Health Ministry, 16 people were killed and 41 have been injured, though these numbers are likely to rise as more reports come out.
Police forces closed off nearby streets, prominent Coptic journalist Nader Shokary told Egypt Independent.
According to Al-Ahram, several ambulances rushed to the scene to transfer the injured, and fatalities, to hospitals.
Sources told Egypt Independent that a police officer was killed while trying to prevent a suicide bomber from detonating his explosive device; however, the bomber did manage to detonate his device.
The Health Directorate in Alexandria confirmed that one police officer and two conscripts were killed trying to prevent a suicide bomber from storming Saint Mark's Coptic Orthodox Cathedral. Security sources said forces deployed to secure the cathedral managed to block the terrorist from entering the church by tackling him before the bomber detonated his vest.
Explosives experts from the police force are now working on defusing a second improvised explosive device which was found around the cathedral, according to state TV.
A photo from the scene of the incident