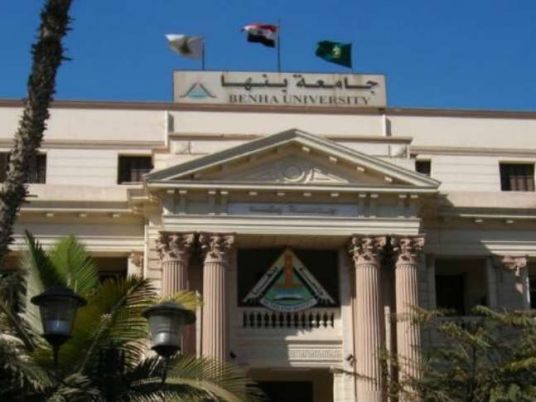 Doctors at Banha University Hospital in Qalyubiya decided Saturday to suspend work in the maternity department after some colleagues said they were assaulted by a person who claimed to be a police officer.
Three men accompanying a woman arrived at the hospital and asked for the woman to be checked by doctors, who refused to leave a more critical case they were handling, according to the Doctors' Syndicate, which quoted a complaint by workers at the hospital.
The situation developed when one of the men assaulted two doctors, claiming to be a police officer. The assaulted doctors were hospitalized at the neurology emergency department for medical care, the complaint said.
But a different version was told from the perspective of the Banha University board, which said the woman was suffering a severe hemorrhage, and that doctors had taken care of her before heading to an operation room for another case, which infuriated the woman's relatives. The university denied the involvement of a police officer in the assault, stressing that police caught the assailants and referred them to prosecution.
The incident at the Banha hospital comes a few days after a crisis flared up between the Doctors' Syndicate and the Interior Ministry over an alleged assault by a police officer on doctors at Cairo's Matareya Teaching Hospital, where doctors also staged a strike.
The syndicate says it will hold a meeting on February 12 to discuss a series of abuses against doctors by police in recent weeks.
Edited translation from Al-Masry Al-Youm