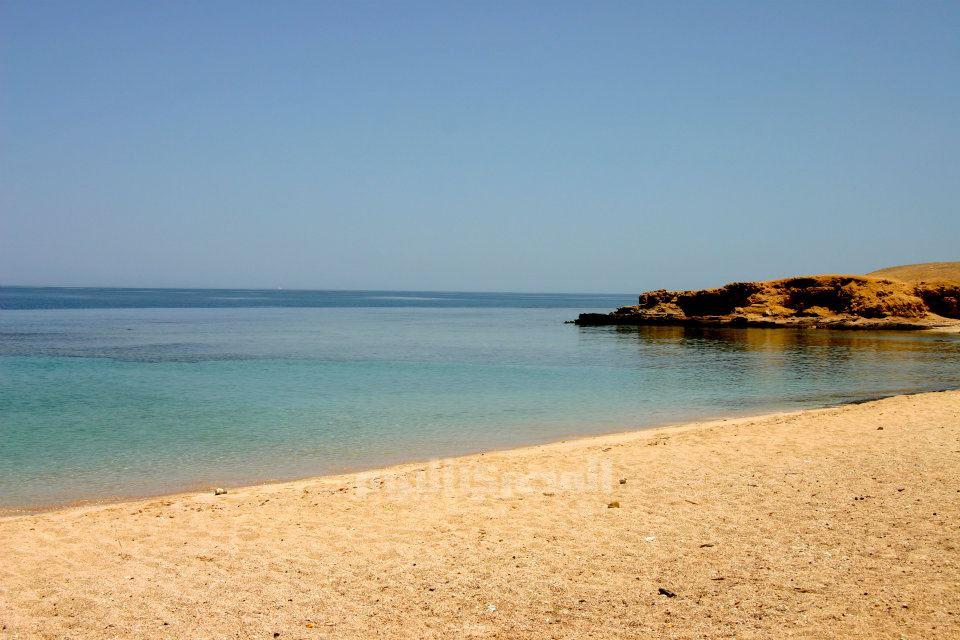 There was another leakage of light crude oil in Gamsha Bay on the Red Sea on Monday at both the onshore and offshore sites of the General Petroleum Company. This is the ninth such leakage since September.
The Environment Ministry dispatched a team of researchers to check the sites as the ministry prepares to take legal action against the company. In October, the Environment Ministry fined the company LE2 million following a gas leak in the same area.
In 1997, the United Nations Environment Program warned that the Red Sea marine environment was under threat from several sources, including dredge and fill operations in shallow areas, excavation of artificial lagoons, construction of marine structures, mining and quarrying and tourism development. They also mentioned sediments from coastal alteration activities and the discharge of poorly treated or untreated sewage, fertilizer and pesticide residues as major environmental issues in the area.
Edited translation from Al-Masry Al-Youm